Queen Victoria Night Market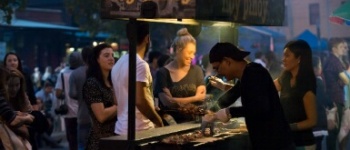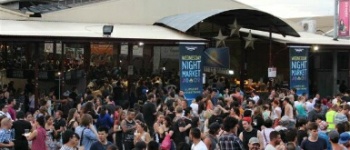 More Parking Options near Queen Victoria Market, Melbourne, Victoria, Australia
Value for money

5 out of 5

Location

5 out of 5

Ease of access

4.5 out of 5

Handover

4.5 out of 5
Esjay
Melissa
Carly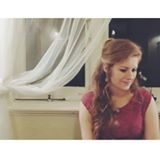 Ellen
Basem
Fraser
Gary
Alexander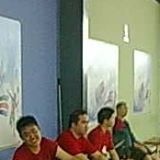 CLeon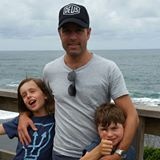 Matthew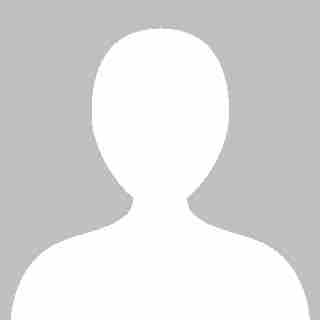 Dean
Alvin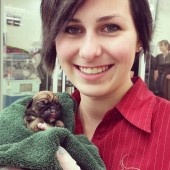 Sasha
Angelique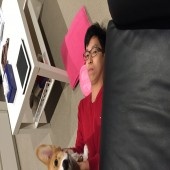 Kenneth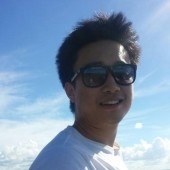 Shinby
katrina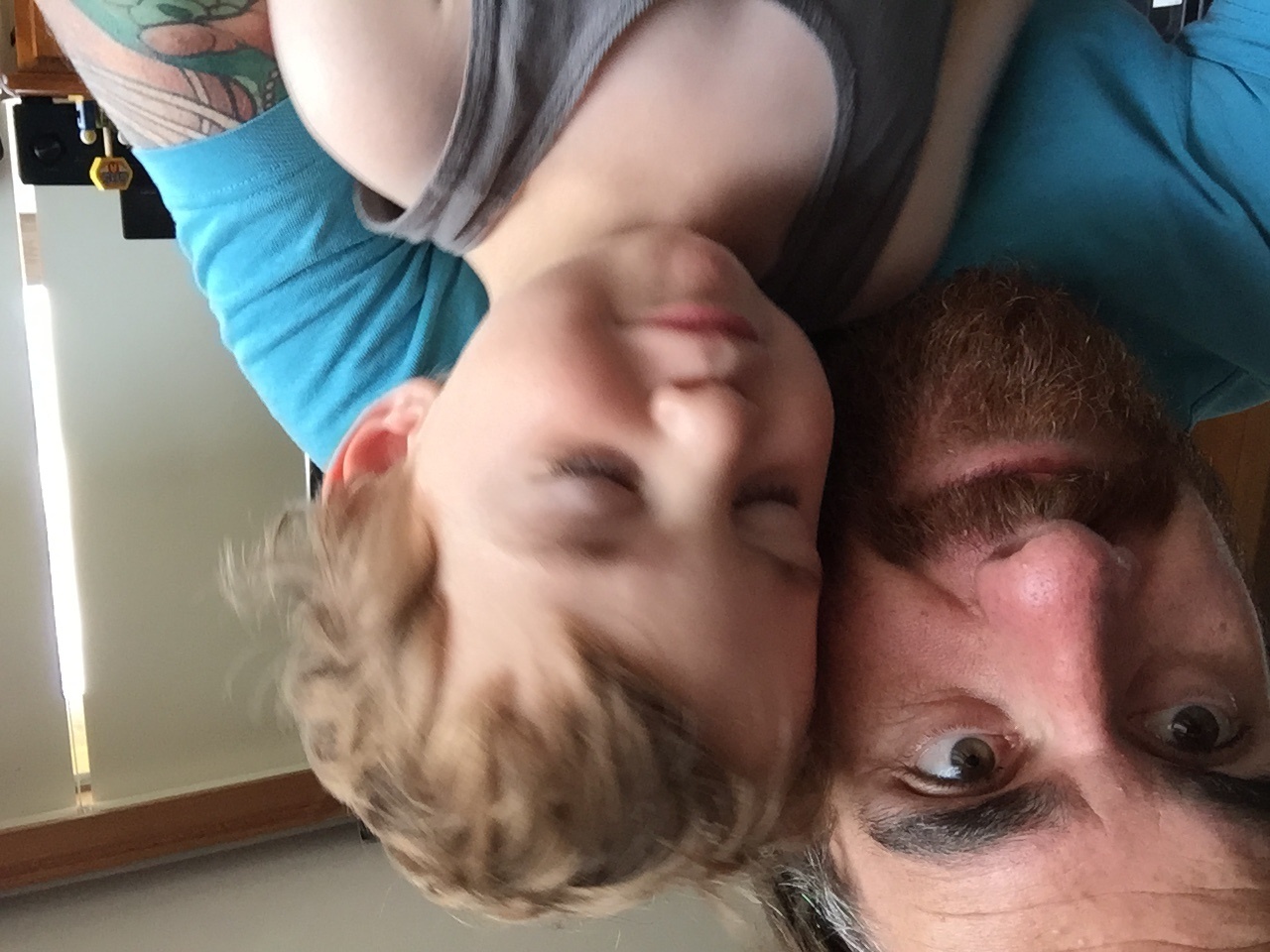 Nathan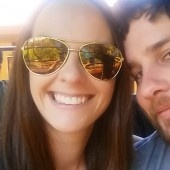 erika
Ash
ALEX
Mik
Nicholas
Michelle
James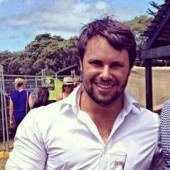 Benjamin
Charlie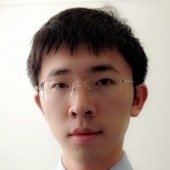 YIFAN

Arnie
Cathy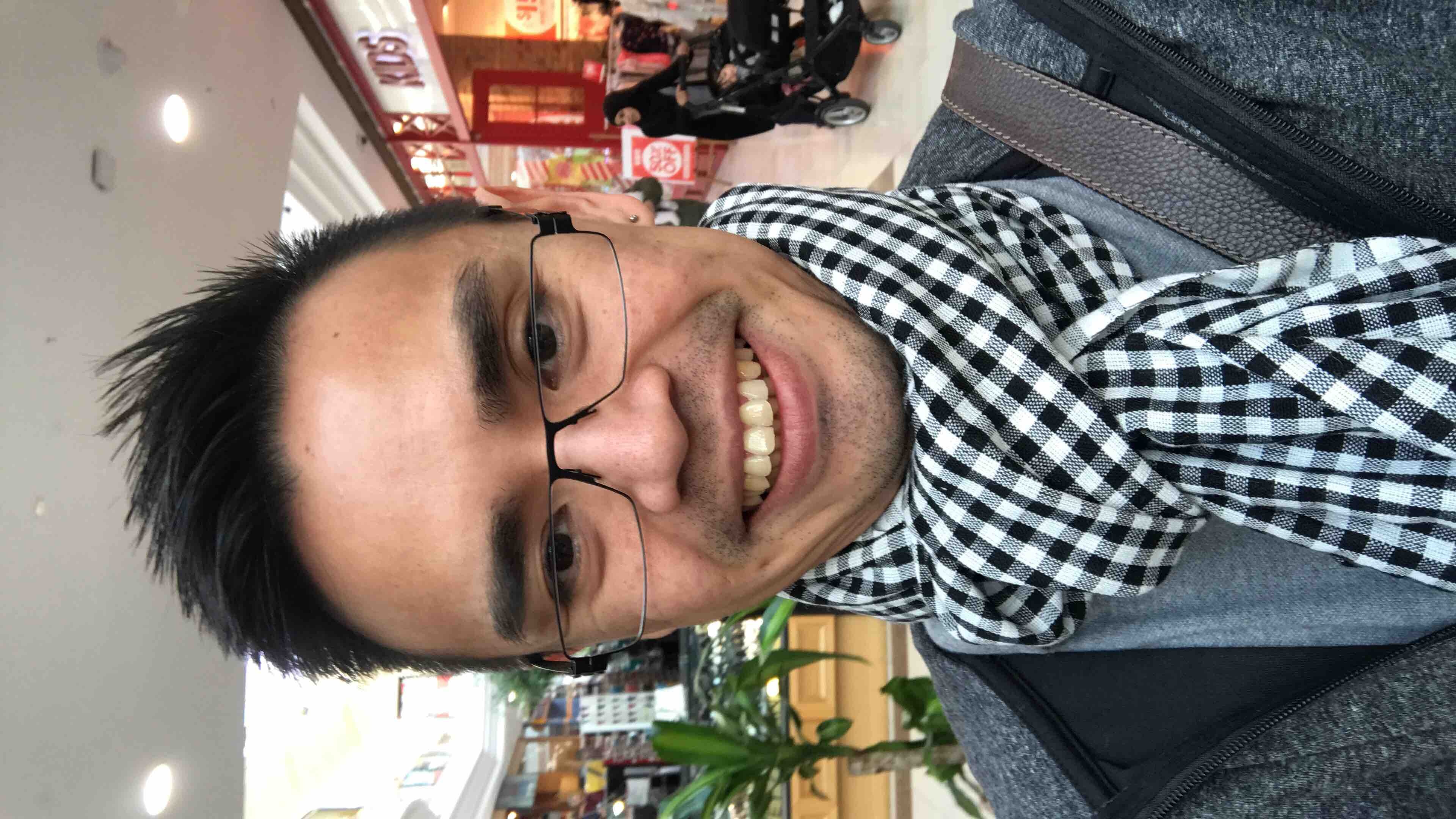 Sandy
Florian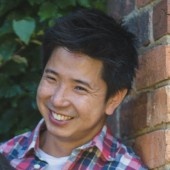 Trung
Michael
Lucy
dung
Sarfaraj
cesare
David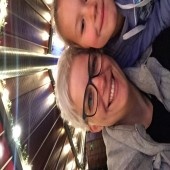 David
Ash
Michael
Michael
Dheeraj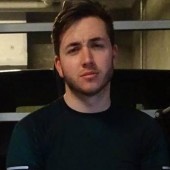 Matt
LILY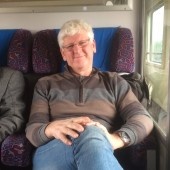 Trevor
Greg
Greg
Dorian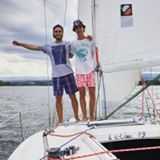 Fran
James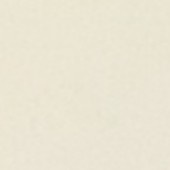 Andrew
Beth
Richard
Jason
Kristy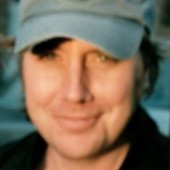 Robert
Maryann
Ryan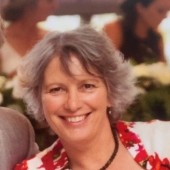 Elizabeth
Antoine
Nadine
Debbie
David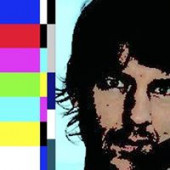 KENNY
Anita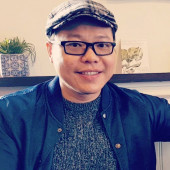 Kenny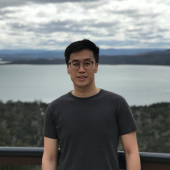 David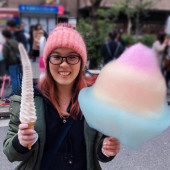 melissa
Anita
RONALDO
Myles
Bianca
paul
Kirstie
Gary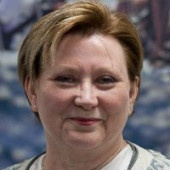 Kerry
Osman
Linda
Mario
Liliana
Angel
Greg
Daniel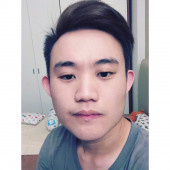 Justin
Helen
Minh
Stefanie
Daniel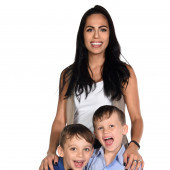 Vivian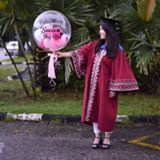 Jing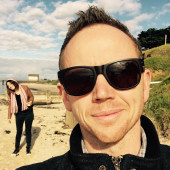 Barry
Kayla
Chris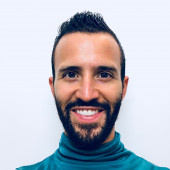 Marc
Karen
Yanxiang
Close your eyes and imagine the aroma of all the best food in the world under one shed. You've just stepped into the Queen Victoria Night Market - Melbourne's place to be on a Wednesday night during the summer. With over 80 different stalls ranging from Italian, Vietnamese to traditional Danish pastries, the only requirement is to come with an empty stomach!
The first night market was held in 1998, making 2018 the Night Market's 20th Birthday. It will feature 21 weeks of food and clothing stores, produce and special themed nights to celebrate 20 years in the sun. Although entry is free, you have the opportunity to book a private table so that you and your friends and family are able to enjoy the artisans, performances and eat delicious food that the markets have available comfortably.
The night market has many things to offer, from a range of food stalls such as Market Juice which provides visitors with fresh and healthy fruits and beverages. Children will love Lollie Lovers, an Australian family owned and operated candy shop who specialise in boiled sweets and rock candies and are known for their famous Raspberry Drops.
There are also lots of stalls dedicated to shopping, such as Silver Cinnamon, a store dedicated to handmade wears who this season, will be appealing to the young and young at heart. You can even participate in Twosix Wellness Yoga's free yoga event to unwind. Afterwards, enjoy the sounds and tunes of locals James Franklin, The Everyman and Rhys Crimmin.
If you can't participate in the Summer Night Market, there's always the Winter Night Market to look forward to. At this market, there are stalls offering mulled and spiced wines as well as hot chocolate to warm you up as you make your way through what the market offers.
The markets are open every Wednesday evening and attracts locals as well as visitors from all over Australia.
Make sure you have a car spot near the festivities! Check out our spaces for cheap and convenient parking near the Queen Victoria Night Market.
Parking at Queen Victoria Market, Melbourne, Victoria, Australia:
More Parking Options near Queen Victoria Market, Melbourne, Victoria, Australia
FIND PARKING ACROSS AUSTRALIA