Parkhound – Download the #1 Car Parking App in Australia
Introducing Parkhound App
#1 Aussie Marketplace for Parking
Parkhound was founded for one simple purpose – to help Drivers find convenient, affordable parking near their work or home.
Find parking, no matter where you are
Search for a car park anywhere in Australia with our apps for iPhone and Android. We can text you a download link so you can get parking!
Our App Features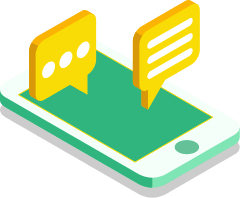 In-App Messaging
For smoother communication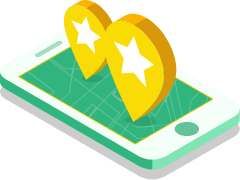 Favourites
Save and compare car spaces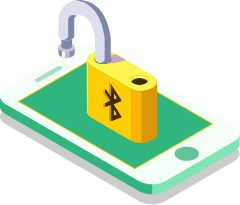 Bluetooth Entry
No need for a key or swipe pass to access select car spaces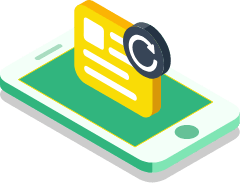 Revised Listing Process
Advertise your space in 5 minutes not 10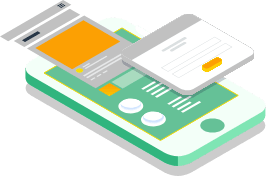 Redesigned Dashboard
Making it easier to manage bookings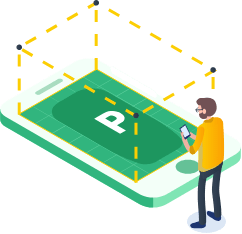 AR Measurement
Determine the size of your parking spot using your phone