Want to make money from your spare car parking space?
Join 23,515 Parkhound members who have earned:
Benefits of booking with Parkhound
You can now easily rent a car parking space for a price you can afford and at the location you need.

Say hello to the new, punctual you! Be on time to work and meetings instead of circling around streets.

Be safe in the knowledge that your rental is backed by our booking guarantee and that you're safe from parking fines.
Parkhound is the #1 Parking Marketplace in Australia.
We connect over 100,000 Drivers looking for car parking with Hosts that have spare parking spaces in convenient locations across Australia.
Whether you're looking for a car parking space in Sydney, Melbourne, Brisbane, Canberra, Adelaide, Perth or near me, searching on Parkhound will find you the perfect spot that's convenient for your morning commute.
If you have a spare space that you're not using, Parkhound can deliver Drivers to your door willing to pay for the convenience of your unused parking spot. Putting extra money in your pocket and stopping that spot from going to waste. It's a win-win.
The App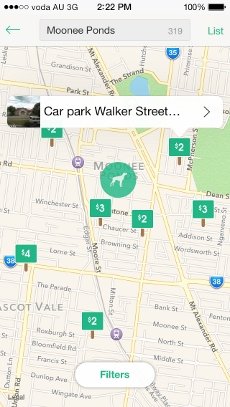 Find
Tell us where you're going and we will help you get there. Finding a parking space is no longer about luck, it's a choice.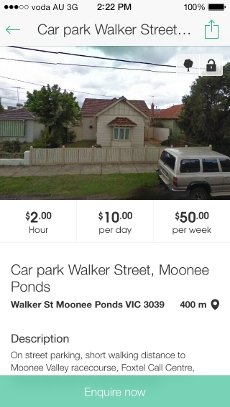 Book
Securely rent a car park for as long as you need. You can now live in the moment instead of worrying about a fine.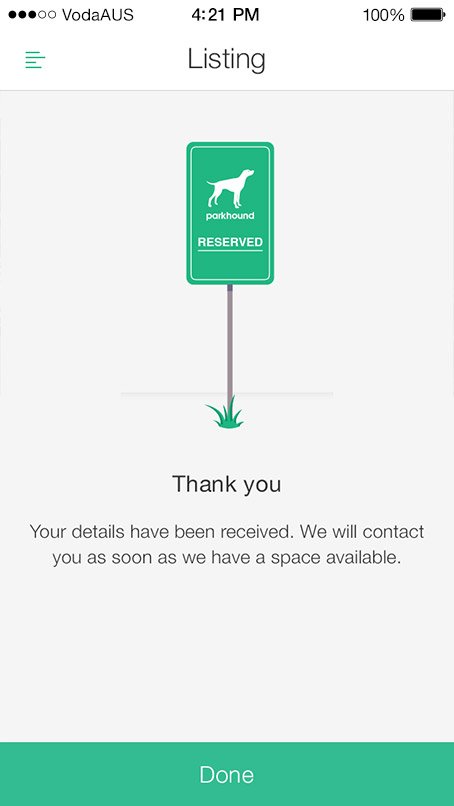 Go
We will notify you of any important parking instructions and the quickest way to get to your final destination.
To receive a link to the app please enter your email: