There are no spaces available in Shops at Rivercenter.
Try expanding your search or request a space in Shops at Rivercenter and let other members know you need parking in this area.

Couldn't find what you were looking for? Get notified of new spaces in Kent Town

Thanks, all done! We'll send an email to when new spaces are listed in Kent Town.

Have a question or need help? Contact us
Parking near Shops at Rivercenter - 0 cheap parking spaces near Shops at Rivercenter, Kent Town, SA available to book online with Parkhound
Thank you, we have received you request.
x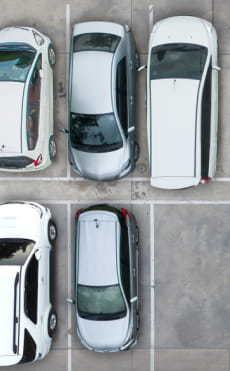 Still need cheap parking?
Save up to 50% on parking by using Parkhound
Signup to get notified when new spaces open up in Shops At Rivercenter.
Thanks
All done!
We'll send you an email to
when new spaces are listed in Shops At Rivercenter