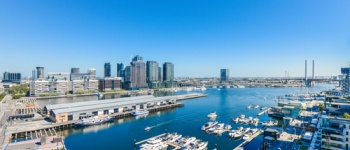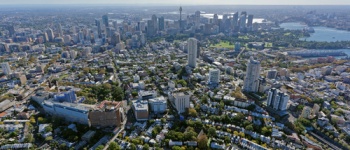 More Parking Options near Docklands VIC, Australia
Value for money

5 out of 5

Location

5 out of 5

Ease of access

5 out of 5

Handover

5 out of 5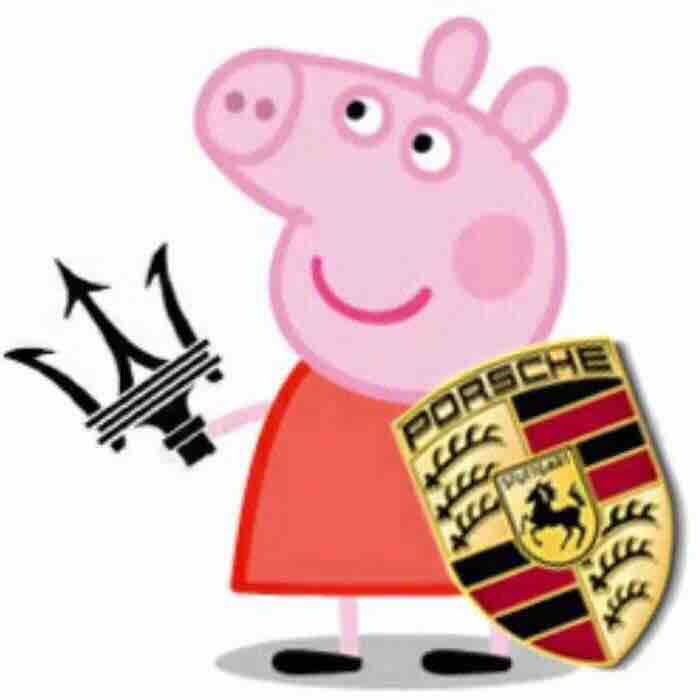 Tony
Tony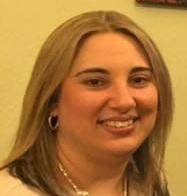 Dianne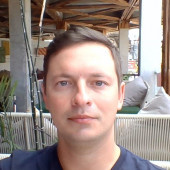 ALEXANDER
Lisa
Sammi
HAZEM
Mateo
The inner-western suburb of Docklands is truly a destination gem in Australia. The city is a testament to the modernity of Australia's architecture, with a hint of rich and playful history. Docklands is home to over 13,000 people, with this total expected to reach at least 25,000 by the year 2037.
Docklands is a great destination, especially during the night, with the lights illuminating the streets. This, of course, refers to the Melbourne Star, Docklands' very own Ferris Wheel.
Places to Visit in Docklands
The main attraction is the Melbourne Star at the Waterfront City precinct, particularly in the evening. Watch as it undergoes a magical transformation at night, with the lights beaming in different colors. The Melbourne Star is not merely a Ferris wheel ride; it is also an observation wheel. You can gaze upon the suburb from the top of the ride and see the lights reflected in the water below. The Black Light Mini Golf is another attraction perfect for the nighttime adventure.
During the day, you should consider visiting the Queen's Warehouse where the Fox Classic Car Collection is presented. Enjoy a pleasant stroll along the Docklands Park and make your way to the Monument Park. There you will see some unusual yet brilliant sculptures. We also recommend you visit the Victoria Police Museum to brush up on your history. For a more peaceful day, Docklands offers a number of relaxing cruises throughout the suburb and nearby areas.
Parking in Docklands
Whilst there are several on-street parking options available, it can cost you from $5.00 for one hour to $40.00 for six hours or more. At Parkhound, we can help decrease parking costs for visitors and residents. We connect locals with a Docklands car park space with people searching for one. The best thing is that they are affordable and secure.
If you're a resident of Docklands and have an extra car park space you want to rent out, then be sure to get in touch with Parkhound today and start earning!
Parking at Docklands VIC, Australia: