Parking Rent Calculator For Melbourne
Make money the easy way
Do you have a car park that you could rent in Melbourne?
Use our car park rent calculator to see how much you could earn.
Free to lease

There are no charges to lease you space. It's completely free.

Secure payments

Parkhound manages all payments securely so you get paid on time.

Customer care

Our support team is available to deal with anything you need.

Total control

You have the final say on who gets to lease your parking space.

Cancellation policy

If a booking is cancelled you are protected by our straightforward policy.

Dashboard

Manage multiple parking spaces from just one account.

Driver profiles

View, message and verify potential drivers before you confirm a booking.

Text alerts

Get notified instantly on new bookings with alerts to your mobile device.

Search optimisation

Take advantage of the traffic and exposure from our search optimisation.
Meet our sellers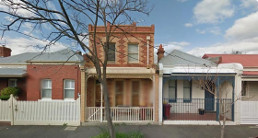 James, Teacher - Melbourne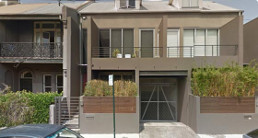 Kathy, Designer - Sydney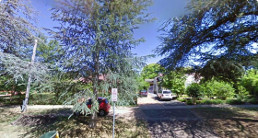 David, Cabbie - Canberra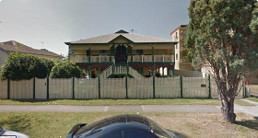 Sam, Chef - Brisbane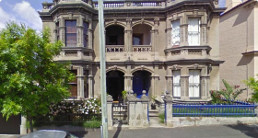 Jasmine, Parent - Hobart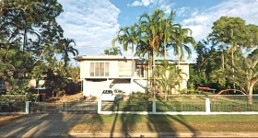 Sam, Project Manager - Darwin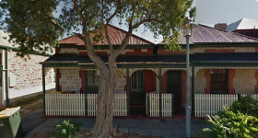 Chris, Artist - Adelaide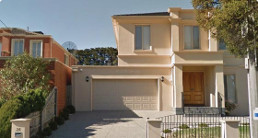 David, Sales Manager - Perth