Cheap Brisbane Parking - Find and Book Cheap Parking in Brisbane All Day Every Day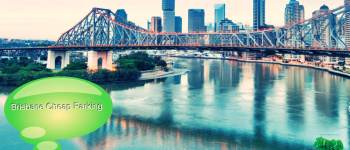 More Parking Options near Brisbane
Value for money

4.5 out of 5

Location

4.5 out of 5

Ease of access

4.5 out of 5

Handover

4.5 out of 5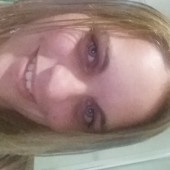 Toni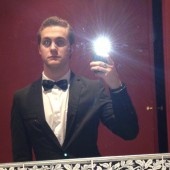 Daniel
Tracy
Tom
Thomas
Thomas
Tanya
Joanna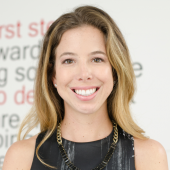 Stephanie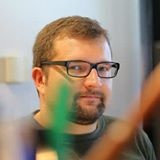 Slawomir
Jimi
Sara
Satomi
Satish
Sarah
Sarah
Reena
Janine
Reena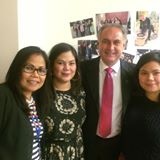 Don
Sara
Reena
Reena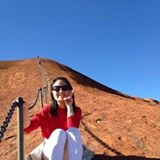 Ming
Sam
Sally
Sally
Russell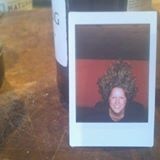 Rosie
Rod
Roderick
Robert
Robert
Robert
Roberto
Ken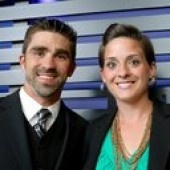 Talia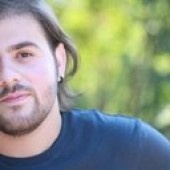 Steve
TJ
Will
Celine
Dan
Desmond
Brendan
James
Ashley
Mariela
Jordan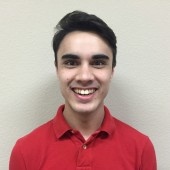 Arthur
Mirella
Mirella
Jodie
Johnny
Matt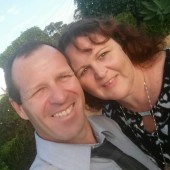 Catherine
Aden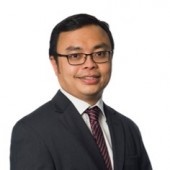 Anthony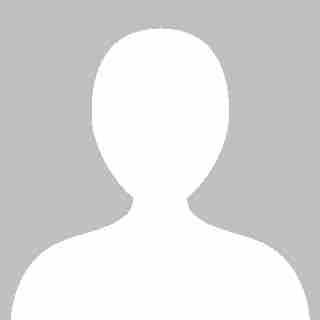 Hongqiu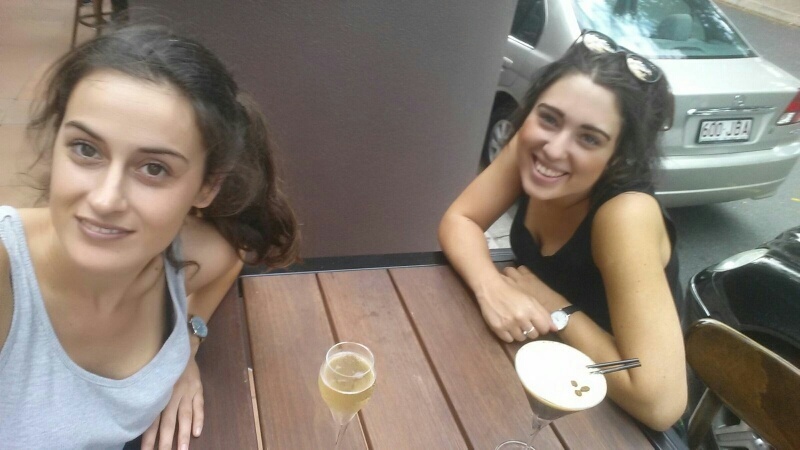 Ludovica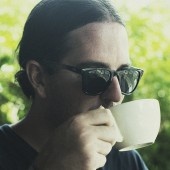 Conrad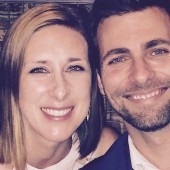 Renee
Mark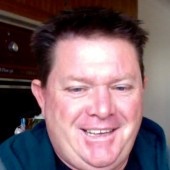 Jason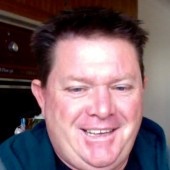 Jason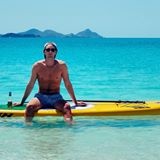 Angus
Katrina
Sam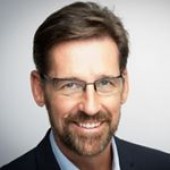 BIll
Cam
maryann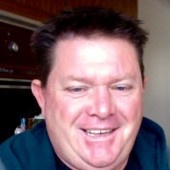 Jason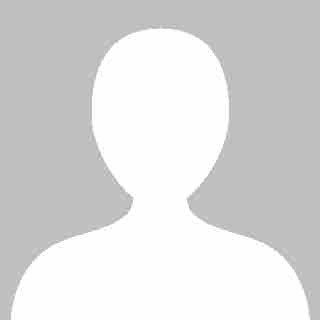 Michele
Rod
Karen
KEITH
JASON
Tony
sean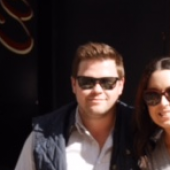 Andrew
Aden
Aden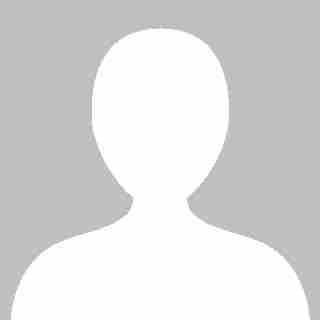 Silja
Wealth and Retirement
michelle
Rollie
Jennifer
Mike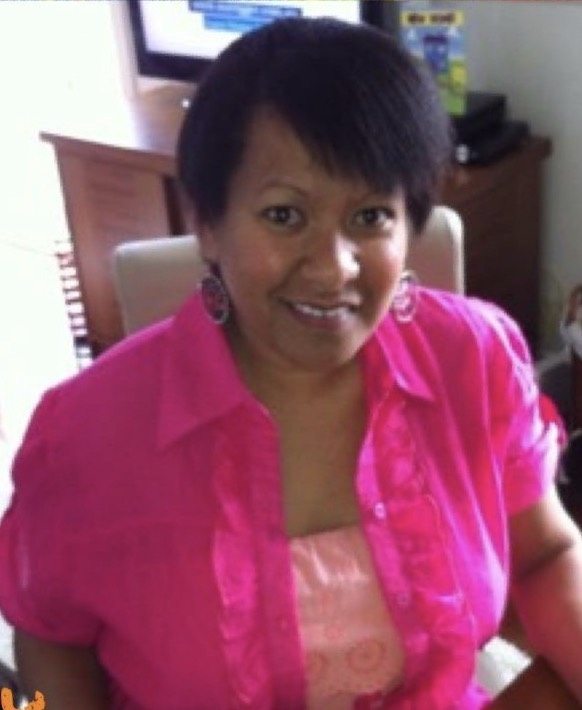 Nat
Makereta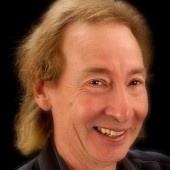 Gary
Eduardo
CJ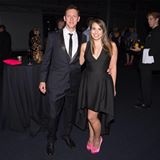 Katherine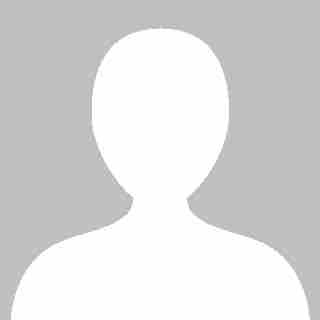 Leah
Reshni
michelle
Daniel
Robyn
Therese
Emily
Mike
David
Sharon
Nicole
JASON
Julia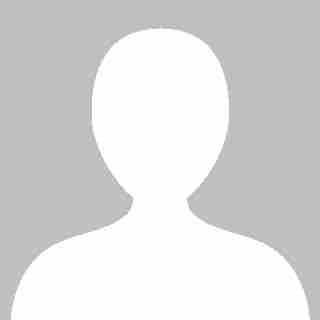 Charlotte
Robert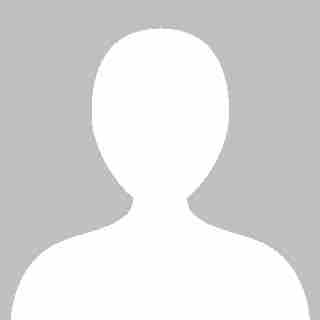 Julie
JASON
Sarah
Shane
Geyshan
Kelly
JASON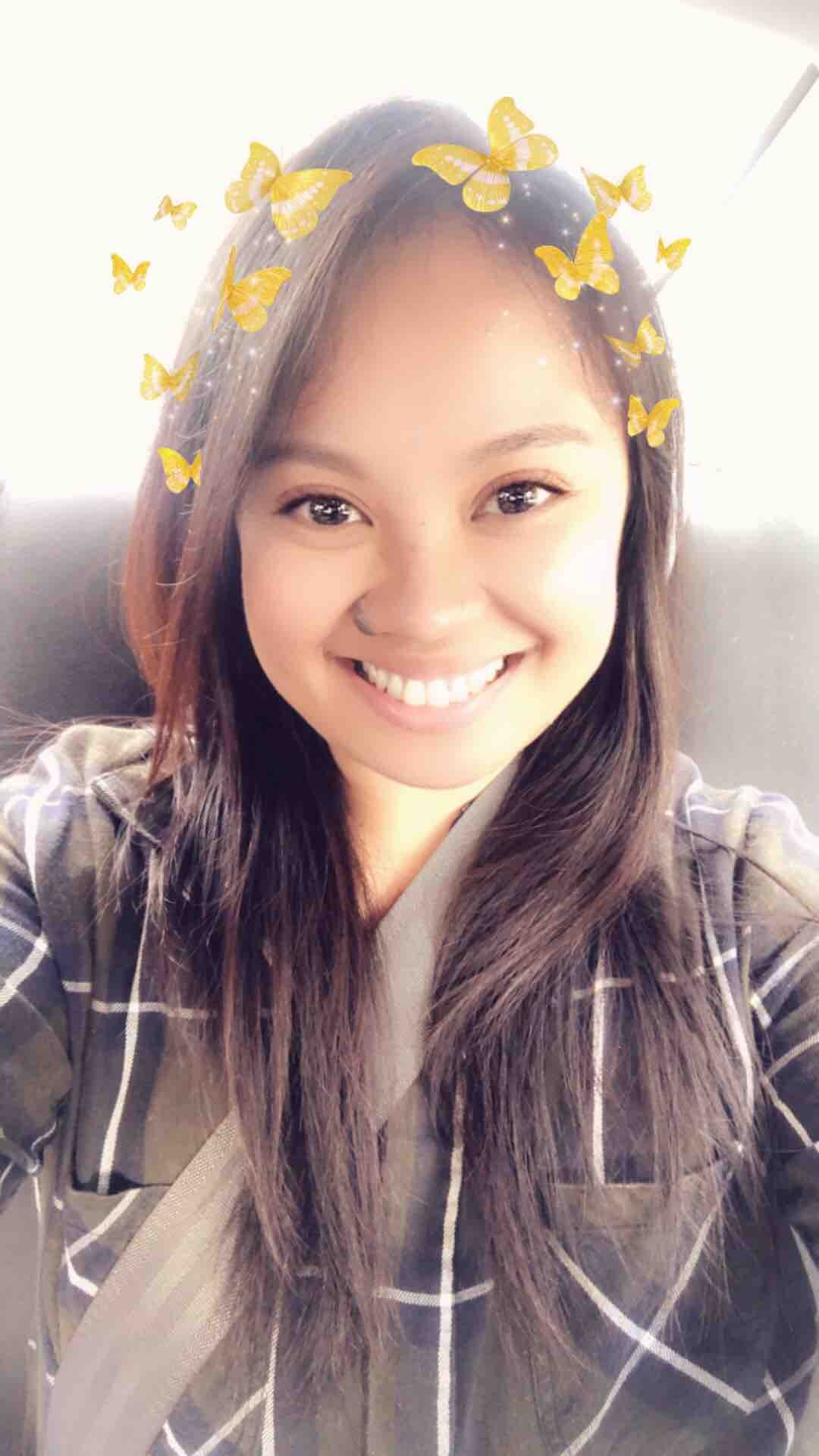 Angelica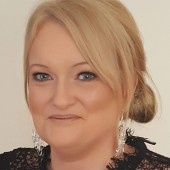 Anne-Maree
Bonda
Ken
Louise
David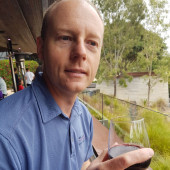 Simon
Sue
Ray
Sheryl
Suzie
jeff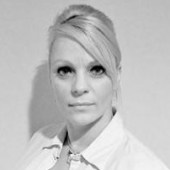 Coppelia
Susan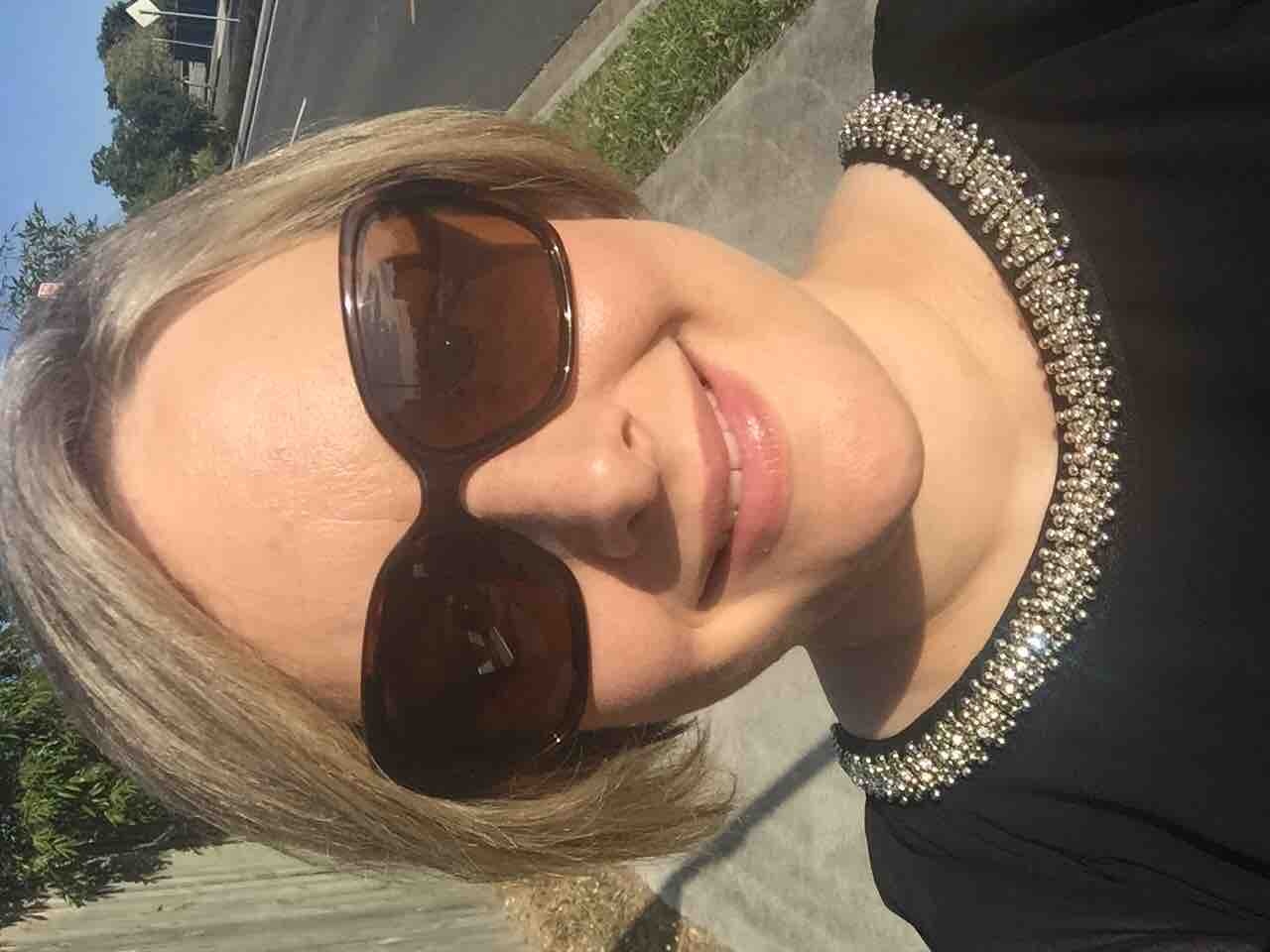 Caron
hirohide
Justine
Andrea
Cynthia
Amir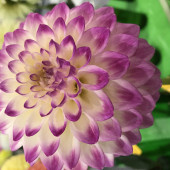 Rebecca
Paula
Rebecca
Dean
Eva
Shilpa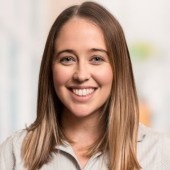 Belinda
Brendan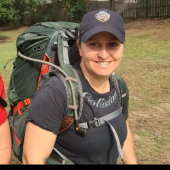 Amber
Vinuthan
Danielle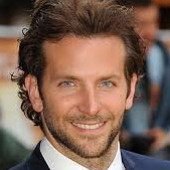 Michael
Miraz
Kevin

Olivier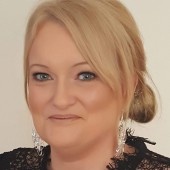 Anne-Maree
Lindy
Kate
Rhys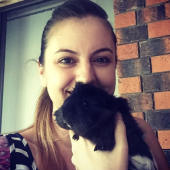 Sara
Shane
Gavin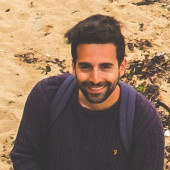 Halmat
Michelle
ELAINE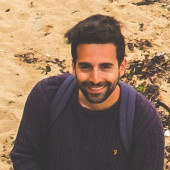 Halmat
Kate
Greg
Kelli
Conrad
Cassie
Debra
Debra
andrew
Eugene
Daniel
cameron
liam
Kelli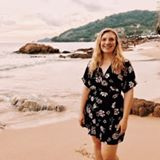 Louisa
Mel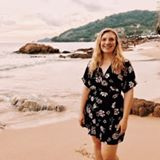 Louisa
Sophie
ROSS
Brien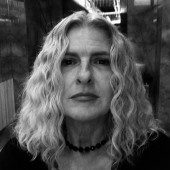 Chantal
Kerri Ann
Mohsen
Bryant
Bryant
Kathy
Anthony
CHEAP PARKING IN Brisbane CBD
Brisbane PARKING JUST GOT CHEAPER!
FORGET RUSHING TO FIND EARLY BIRD , FIND CHEAP Brisbane PARKING HERE WITH PARKHOUND, BOOK NOW AND DON'T WORRY ABOUT IT AGAIN ALL YEAR!
In what some are calling a revolution Parkhound is offering cheap parking in Brisbane all over the Brisbane CBD & nearby areas, not at discount prices, just at normal cheaper prices all the time!
Just search and book it for the day or for the year, whatever you need and then you won't have to worry about rushing in to find early bird prices ever again.
Its a fair dinkim revolution! Best of all the parking space is yours reserved just for you, so you can get on with what you need to do, not wasting your precious time looking for parking.
Best of all its also cheaper. Yes cheap brisbane parking, this really does exist.
You are also covered with Parkhound's peace of mind, booking guarantee.
Don't hesitate search now!
Parking at Brisbane: