Couldn't find your ideal parking space in Rothwell?
Request a space in Rothwell and let other members know you are looking for parking in this area.

Couldn't find what you were looking for? Get notified of new spaces in Rothwell

Thanks, all done! We'll send an email to when new spaces are listed in Rothwell.

Have a question or need help? Contact us
Parking Rothwell
Are you going to keep on trying to find car space for rent the old way, or try the new, innovative method many Rothwell locals are enjoying? You know that when looking for parking Rothwell vendors often charge high rates, especially near and . And usually QLD drivers can't find an available spot when they need it the most. That means being late for a reservation and you're wasting time & fuel. That doesn't have to happen anymore, because there's a new solution to North Lakes, and Rothwell parking that offers you 0 spots in the area. And they're all available at low prices, some only $186.28 a month. For all of this, you simply need to find parking Rothwell via Parkhound.
Parkhound simply started facilitating an underutilized resource that already existed. Many Rothwell and North Lakes homeowners have space they don't use in the form of garages or perhaps underground parking spots. We connect these spaces to drivers searching for Rothwell parking. These and are marketed on Parkhound by hosts, some only costing $186.28. You can even book per hour or organise long term Rothwell parking. For offering parking Rothwell hosts can earn $1789 a month which makes for welcome additional income. Parkhound has transformed QLD drivers' routines and helped hosts pay off bills or plan a holiday.
If you want to get started with Parkhound as a host or a driver in Rothwell, simply log on and follow the easy guidelines. Our FAQ pages will answer all your questions about finding parking Rothwell locals can use. Hosts can share a new listing in as little as 10 minutes and start earning up to $1789. Once a driver has found the perfect parking Rothwell hosts have on offer, Parkhound will assist with advice and more. It's what Rothwell, North Lakes and have been waiting for and it may cost only $186.28; so join now.
Thank you, we have received you request.
x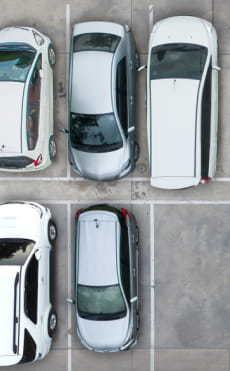 Still need cheap parking?
Save up to 50% on parking by using Parkhound
Signup to get notified when new spaces open up in Rothwell.
Thanks
All done!
We'll send you an email to
when new spaces are listed in Rothwell