Parking at Melbourne International Comedy Festival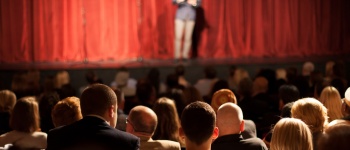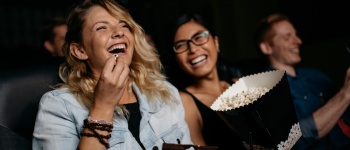 More Parking Options near Melbourne VIC, Australia
Value for money

4.5 out of 5

Location

5 out of 5

Ease of access

4.5 out of 5

Handover

4.5 out of 5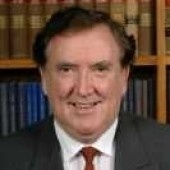 Terence
April
Sonali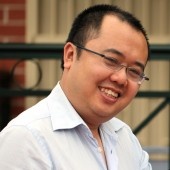 Peter
Rod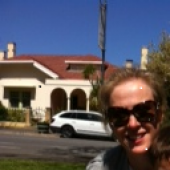 Danielle
Chris
Keran
Sara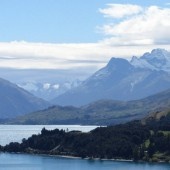 ashlee
Qin
Ryan
Carly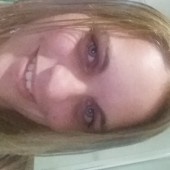 Toni
Thomas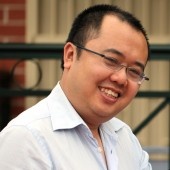 Peter
Richard
Miranda
Peter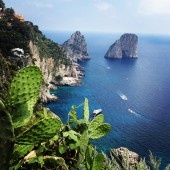 Romina
Robert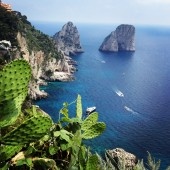 Michael
Brianna
Nannie
Chris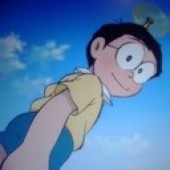 David
Renan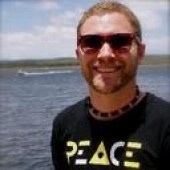 Chris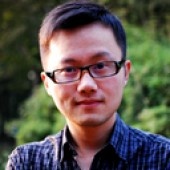 Dennis
Leo
Peter
Anothony
Jacinta
Jacinta
Andrew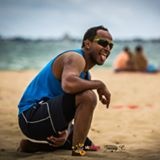 Abhi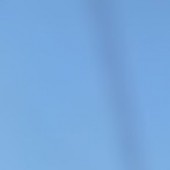 Ameet
Amy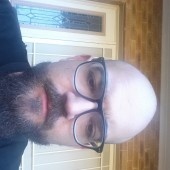 Andrew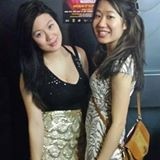 Angela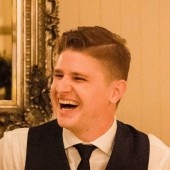 Ben
Benjamin
Ben
Cameron
Young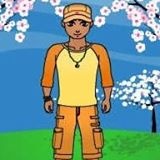 Che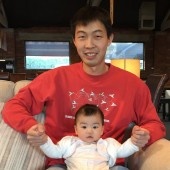 Xiaodan
Dawn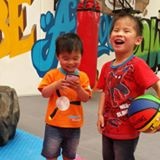 Michael
Giulia
hayley
Hoi
Lucy
Julie
Jessica
James
Janice
Jarrod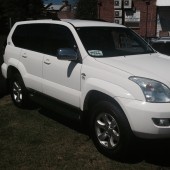 Jay
Tony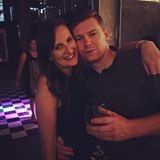 Sarah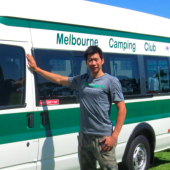 victor
rica
Charlie
john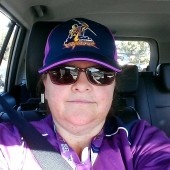 michelle
Doug
Clare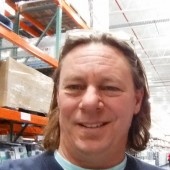 steve
Pria
Nicky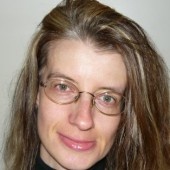 Megan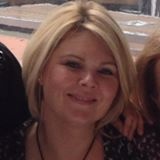 Nadine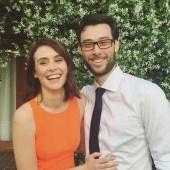 Bronte
Emma
Keith
Marloney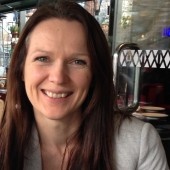 Sharni
katrina
Alex
Sara
Arthur
Jason
Ineke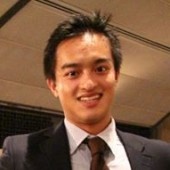 Nelson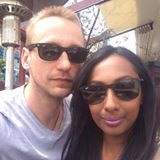 Nita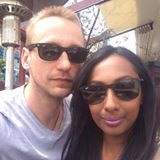 Nita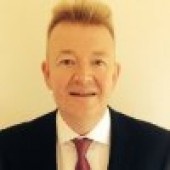 Conor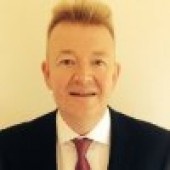 Conor
kylie
Felicity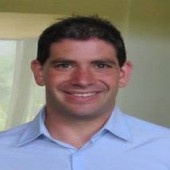 Dave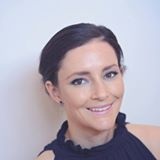 Angie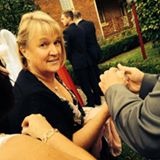 Carol
Scott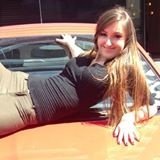 Jana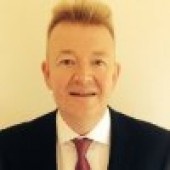 Conor
Jo Anna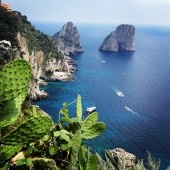 Michael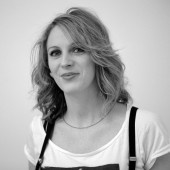 Rachel
Juxiang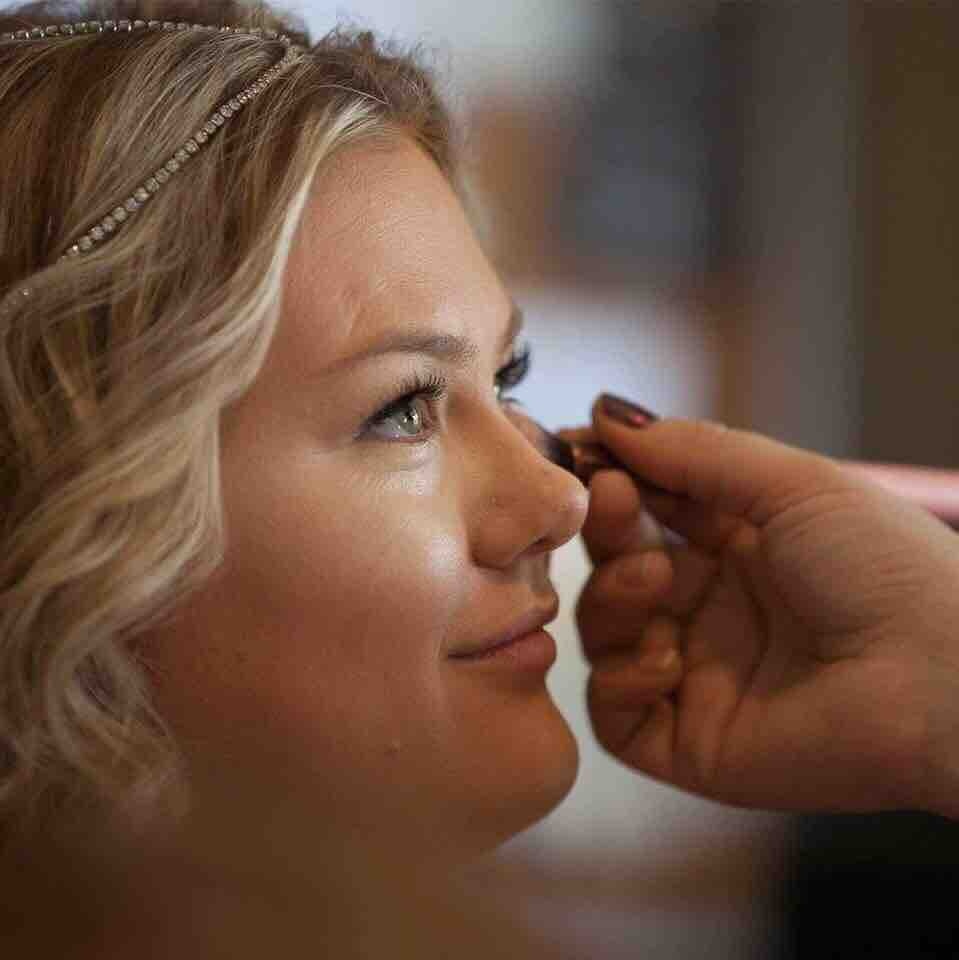 Victoria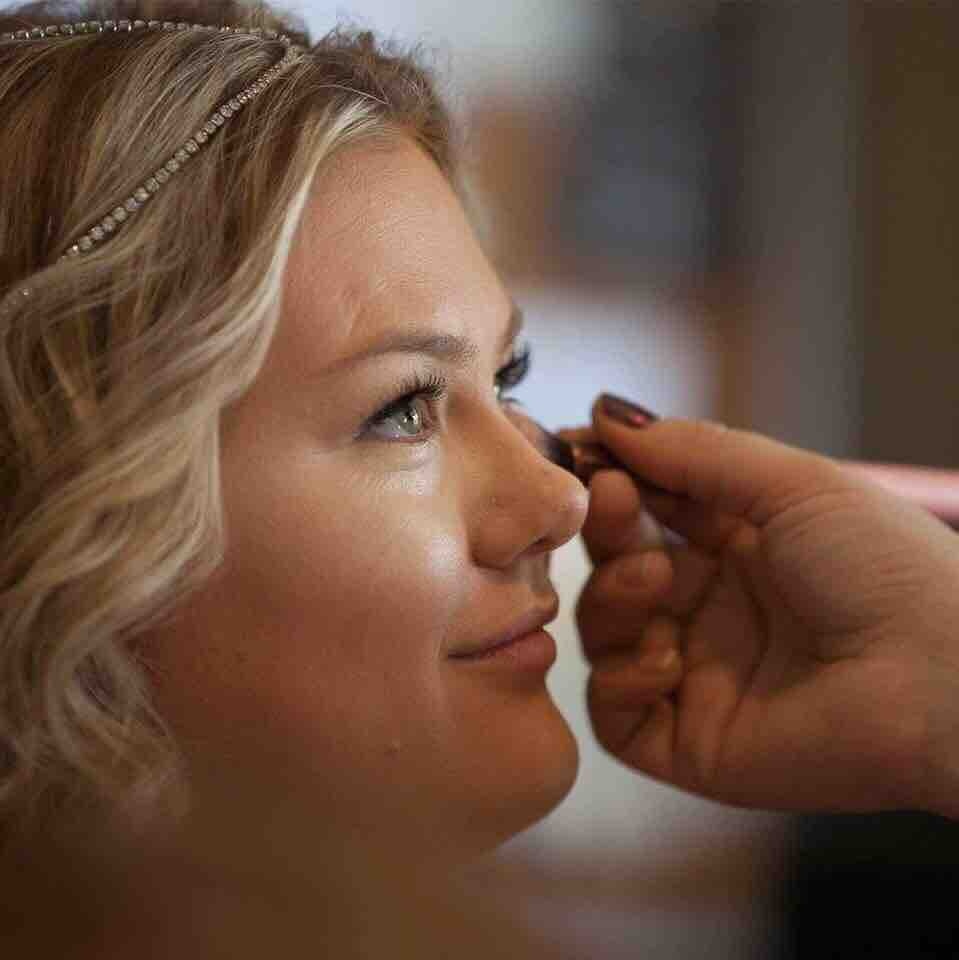 Victoria
Adrian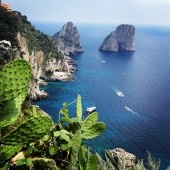 Michael
Georgi
Adrian
Mark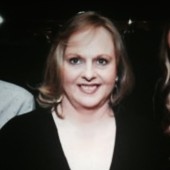 Kerrie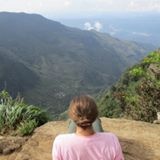 Tanya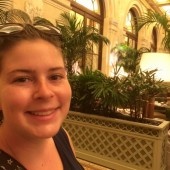 Georgia
Adrian
Claire
Kaylee
Serena
Julie
Gabrielle
Brittany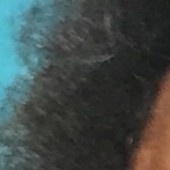 Faisal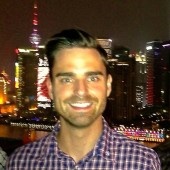 Hugh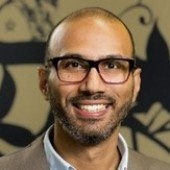 ron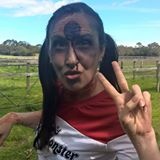 Pepper
David

George
Justin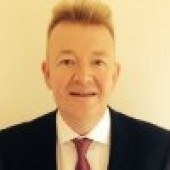 Conor
JANINE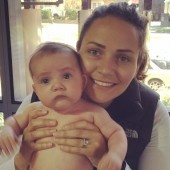 Courtney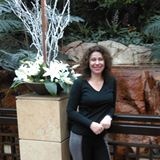 Tanya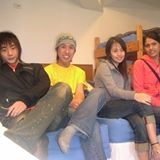 Raymond
Umar
Jodi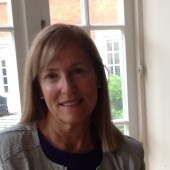 Joyce
Dinesh
Virginia
Judith
Jana
Peter
Con
Stu
Jackie
Adrian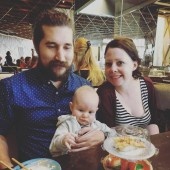 Alan
Hwan Juet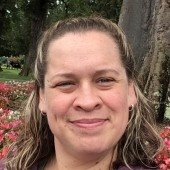 Cherie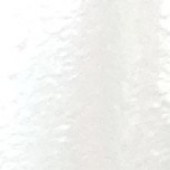 karthick
Roman
Brian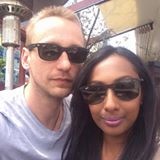 Nita
Gavin
Lisa
Natalie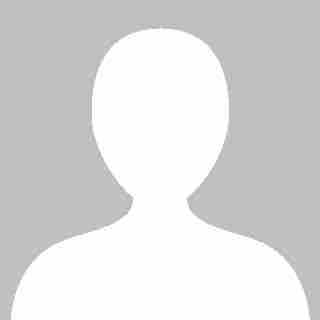 Jessica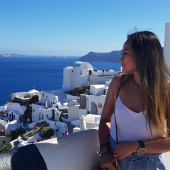 Zopia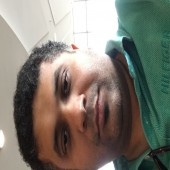 Madhur
Melanie
Alexandrea
Penny
Karen
Mark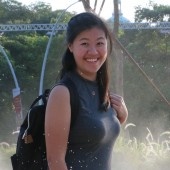 Andrea
Samuel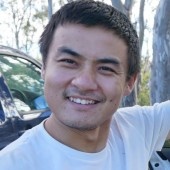 Jack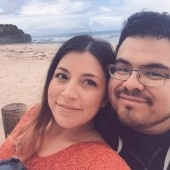 Joyce

Jo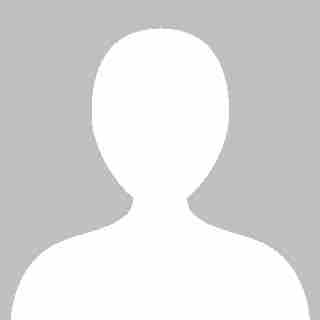 Andrew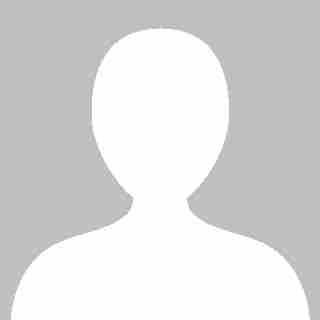 Brad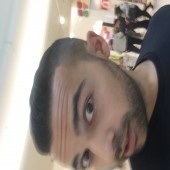 Gerard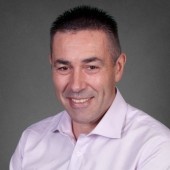 David
Enza
Sean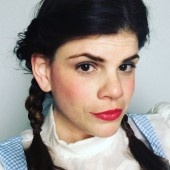 Diana
Angelo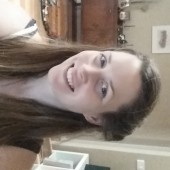 Carmen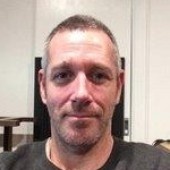 Dan
Miriam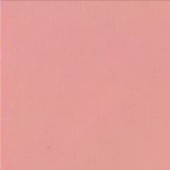 Johnny
fady
Priscilla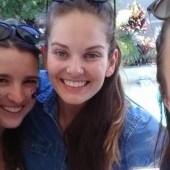 Prue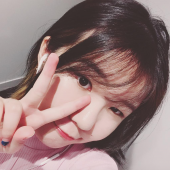 Youhan
Kerryn
Karen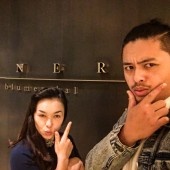 Meagan
Samuel
Cherie
Brett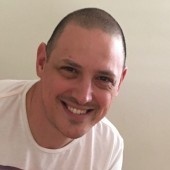 Max
Lisa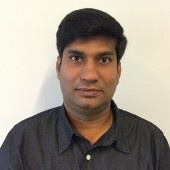 prasad
Chris
Simon
Rosie
Anita
Joe
Joe
Carissa
Nicola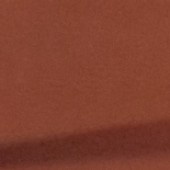 Steve
Jodie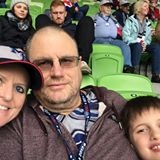 Lyndon
Stewart
clint
Robert
Rebecca
Kevin
Angelo
David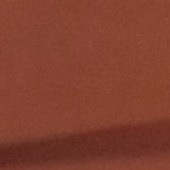 Steve
Helen
SCOTT
Carolyn
Lucy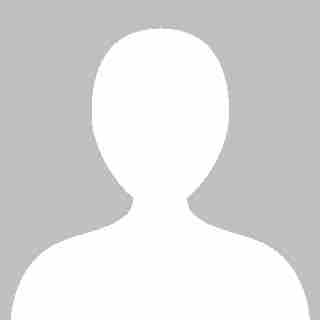 Nicole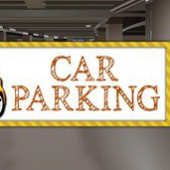 Victoria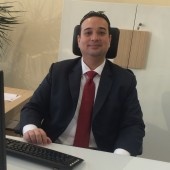 Kamran
Tomoko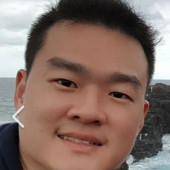 Jason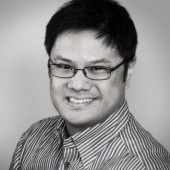 Garvin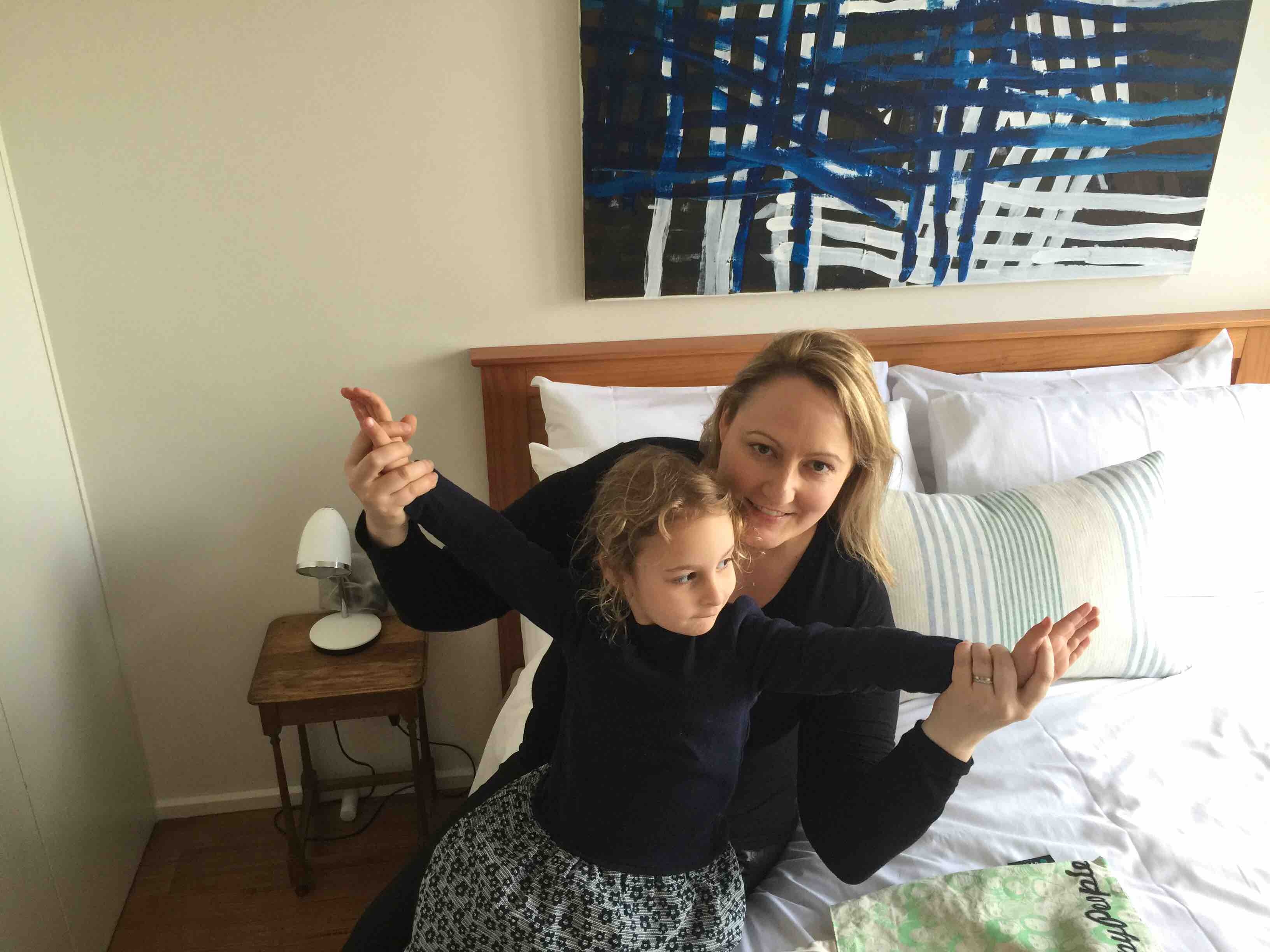 Amber
Daniel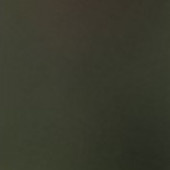 Albert
joe
Matthew
Zack
Albert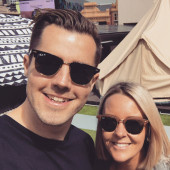 Alex
Ivan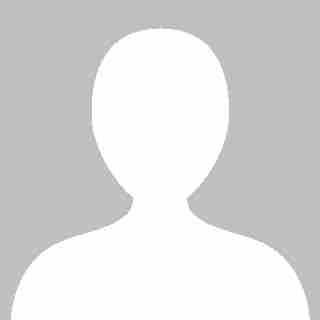 Zoey
Sirirat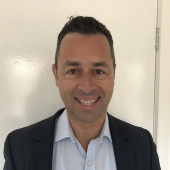 Dimos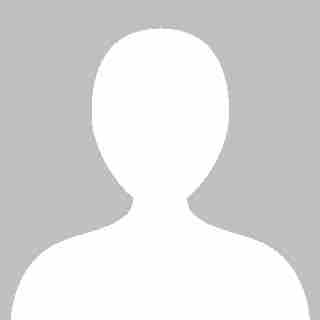 ian
David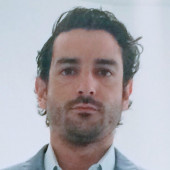 Eduardo
Amanda
David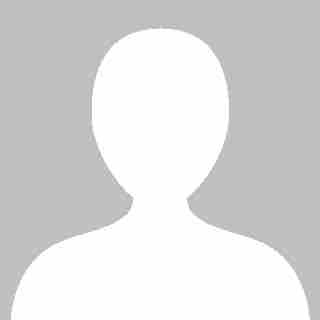 Alison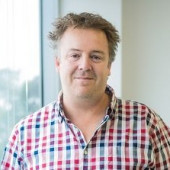 Nick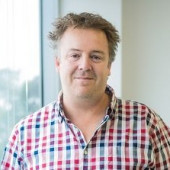 Nick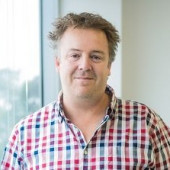 Nick
ANDREW
Anthony
John
Danielle
Bill

Mo
Melissa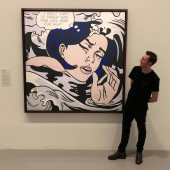 Brad
Shenae
Marie
Shenae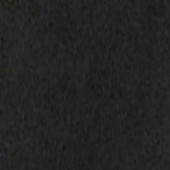 Leah
Ray
Akemi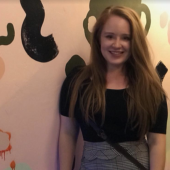 Katelyn
Julie
Alison Samantha
Marcus
Annika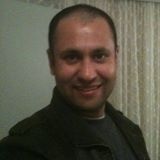 Frank
Joanna
Tegan
Cecilia
Joanne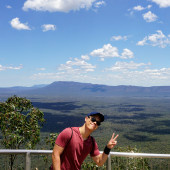 Edmund
Anne
Caley
Neil
Jarryd
Russell
Danielle
Louis
Cecilia
Jason
Sunil
Hon Uen
Hon Uen
Dmitriy
Gideon
Kerena
James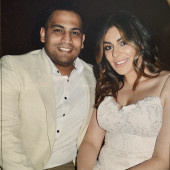 Christina
Eva
Susan
MOHAMMED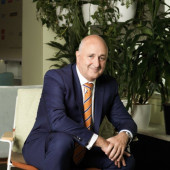 Nicholas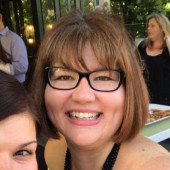 Kylie
Gemma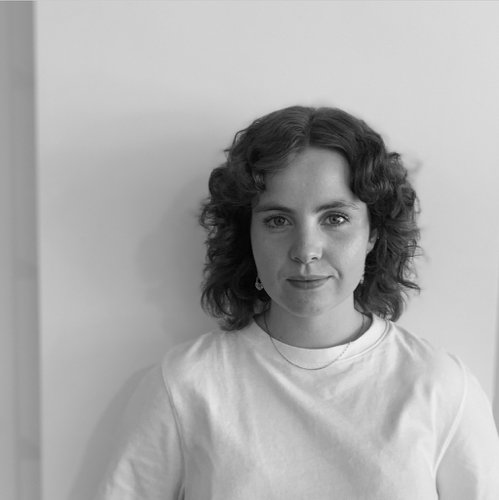 Giorgi
Marcus
Ed
Ben
Greg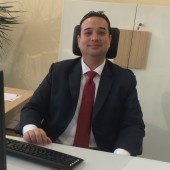 Kamran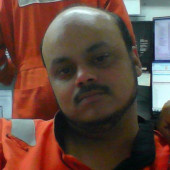 Kamran
The International Comedy Festival in Melbourne is one of Australia's largest generators of a good laugh. It showcases the best of Australian comedy with a gigantic headline of acts. The festival also offers free family entertainment and all-night fun.
The Melbourne Comedy Festival was established in 1987 and takes place annually -- from March to April -- for a period of four weeks, with venues throughout the city. The festival features shows and performances from various artists, but apart from the cabaret and stand-up comedy acts, the Melbourne comedy festival also includes art exhibitions, sketch shows, musicals, debates, improvisational theatre and plays.
The pinpoint of this festival is the televised Gala, which showcases various short performances from award-winning and headline comics. The festival also has an event called Upfront, which showcases female comedians exclusively. Additionally, the Opening Night Super Show and The Great Debate are highly recommended to see.
Aside from the televised Gala, other flagship development programs are Deadly Funny, Class Clowns, and Raw Comedy. Deadly Funny is an Aboriginal comedy competition whilst Class Clowns is for high school students and Raw Comedy is an open mic comp.
Where Can I Get the Festival Program?
The Festival Program Guide can be found in the Herald Sun newspaper, usually made available in a February edition. However, the guide is also available in selected bars, theatres, and cafes.
How Do I Get There?
Since the Melbourne Comedy Festival is the third largest comedy festival around the globe, getting there is never going to be easy. To accommodate for the international event, public transport has increased, including more late-night trams and buses. 2am coach services are also made available during the festival for easy transport in the regional centers.
If you are driving in to see the show, evening and weekend parking is available for $6. However, with the high expected attendance, finding a free parking spot may become frustrating, if not impossible.
Try Parkhound to search for a parking space you can rent for the night. You can find amazing deals on evening and weekend parking during the festival if you book ahead. Whatever preference you have for a parking space, you can surely find one on Parkhound. Click to see how it works.
Parking at Melbourne VIC, Australia: