Parking at International Coffee Expo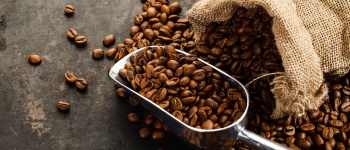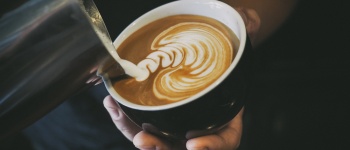 More Parking Options near Melbourne Showgrounds, Epsom Road, Ascot Vale VIC, Australia
Value for money

5 out of 5

Location

5 out of 5

Ease of access

5 out of 5

Handover

5 out of 5
Matthew
Ash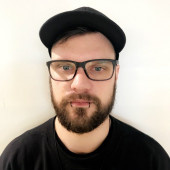 Kieran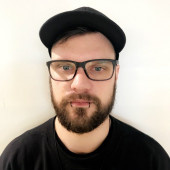 Kieran
Calling out all coffee enthusiasts! The Melbourne International Coffee Expo is coming your way! This aroma festival is a coffee paradise where all coffee enthusiasts get to appreciate, savor, and sample the best coffee in the world.
The Melbourne International Coffee Expo (MICE) is Australia's most aromatic event, which is held for three days and enjoyed by coffee enthusiasts and business players alike. It serves as an enlightening era for individuals whose passion is found in a coffee bean. The venue is at the Melbourne Showgrounds' Royal Pavilion in Epsom Road, Ascot Vale, VIC. It's easily accessible to guests as it's just a 15-minute ride from the Melbourne International Airport.
What's On?
Since this aroma festival is open to professional traders and the public, it is expected to attract guests coming from different countries. MICE is devoted to making progress in the coffee industry. It also focuses on upholding its reputation as a cutting-edge center for everything related to coffee. In line with this, guests who are interested in the coffee industry are allowed to engage with the professionals. Everyone is also encouraged to try out the new products that are available during the expo.
The best part about this coffee expo is that you are allowed to experience unlimited coffee tastings. You are given the chance to taste the finest coffee, and there are even baristas who perform their coffee magic to entertain and provide the best coffee experience.
Another great thing about this aroma festival is that it offers free demonstrations, workshops, and giveaways. Also, the most entertaining and exciting part of the experience is getting to see Australia's top baristas battling their way for a spot at the ASCA National Coffee Championships.
Tickets are available online and at the Melbourne Showgrounds. A piece of advice, though, is to purchase them online, since it is both cheaper and allows you to jump the long queues.
Public Transport
If you want to book a train ticket, you can visit the Public Transport Victoria website for the timetable. You can also take a bus. Bus Route 472 is available during the day and night. However, it will take you 20 minutes during the day and 40 minutes in the evening. If you want an easy and convenient means of public transport, you can use the iconic trams. Just take Tram Route 57, which will lead you directly to the Melbourne Showgrounds.
Travelling by Car
If you have your own vehicle, it will take you approximately 15-minute to get to the venue from the CBD or the Melbourne International Airport. Onsite parking is available, priced at $10/day. However, with the hundreds of guests expected to attend, finding a free spot is likely to be difficult.
To make sure you have a secure parking space for your vehicle, search for and rent one on Parkhound. To get more information on the parking rates, visit Parkhound and book a space today.
Parking at Melbourne Showgrounds, Epsom Road, Ascot Vale VIC, Australia:
More Parking Options near Melbourne Showgrounds, Epsom Road, Ascot Vale VIC, Australia