Parking at Melbourne International Flower and Garden Show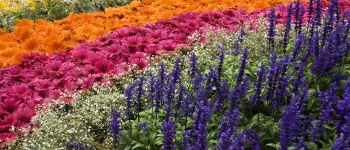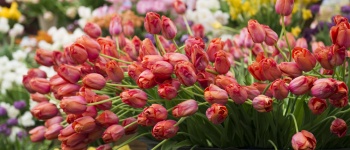 More Parking Options near Carlton Gardens, Carlton VIC, Australia
Value for money

4.5 out of 5

Location

4.5 out of 5

Ease of access

4.5 out of 5

Handover

4.5 out of 5
Sonali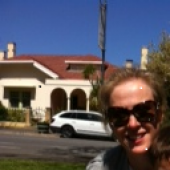 Danielle
Keran
Thomas
Jacinta
Ben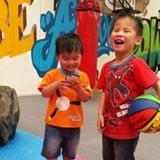 Michael
hayley
Lucy
Janice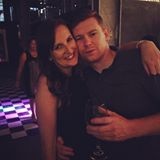 Sarah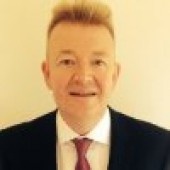 Conor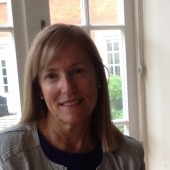 Joyce
Brian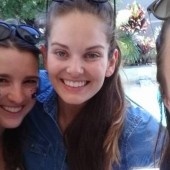 Prue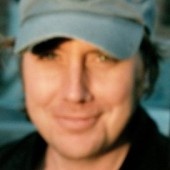 Robert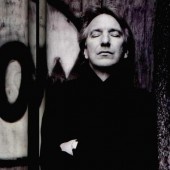 Hongting
Tomoko
Matthew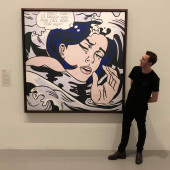 Brad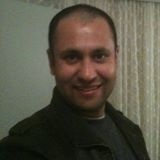 Frank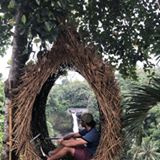 Prasan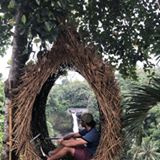 Prasan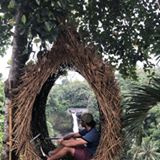 Prasan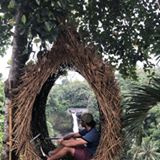 Prasan
Tegan
Jess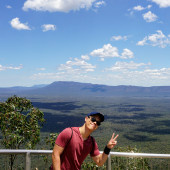 Edmund
Danielle
Jason
Hon Uen
Hon Uen
Kerena
James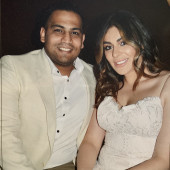 Christina
MOHAMMED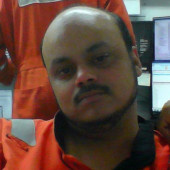 Kamran
Rob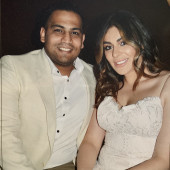 Christina
One of the most exciting events in Australia is the annual Melbourne International Flower and Garden Show. Thousands of residents from all over the country and tourists from around the world flock to the city to witness the spectacular show held at the Carlton Gardens. Flower and garden enthusiasts, landscape artists and designers as well as flower arrangers gather in the fairy tale-like venue. You can expect to find the rarest and most exotic plants and flowers on display at the Melbourne flower show.
Aside from the flower and garden show, there are workshops where you can join and learn techniques and helpful tips on gardening. You may also purchase garden implements and tools. Likewise, your taste buds will be delighted by all the great food also on offer.
The Carlton Gardens is at the edge of the Melbourne CBD, so getting to the venue is easy if you take public transport, as there are trains and buses accessible to commuters. There are also free tram services that operate within the CBD and that stop directly at or a few minutes' walk from the venue.
Should you want to stay longer and maximize your visit in Melbourne, there are various hotel accommodations that may suit your budget and preference. These hotels can be 350 meters away or as far as a 25-minute walk to the show.
Parking at the Venue
Whilst organizers of the Melbourne flower show generally recommend that you take public transport, there are parking spaces available if you choose to drive to the show. Be aware of road closure announcements so that you are not inconvenienced and can enjoy the event without worry.
Some of these parking services include:
Melbourne Museum Carpark, which is a two-minute walk from the show. You can park here using the entrance at either Rathdowne or Nicholson St. The parking fee for early birds and the weekend flat rate is $17 while twilight parking charges are at $7.
90 Victoria Parade (East Melbourne) posts a distance where you can reach the venue in five minutes. Weekday early bird parking is at $17; twilight is at $5.50; and the weekend flat rate is at $5.
204-218 Lygon St, Carlton is a five to ten-minute walk to the show. Here, you will be charged a maximum of $18 on a weekday; a flat weekend rate of $10 (Saturday) and $8 (Sunday); and an after five rate of $10.
Exhibition St. also offers another parking option and is a ten-minute walk to the venue. The early bird rate is $20 whilst the twilight (after 4) and weekend flat rates are from $15.
At Parkhound, we have hundreds of parking spaces available. Rent from a friendly local for as low as $10 for the day.
If you live near the area, you can take advantage of these special events to rent out your extra spaces. Aside from helping others find the appropriate, safe, and secure place to park their vehicles, you could also earn extra income.
Parking at Carlton Gardens, Carlton VIC, Australia:
More Parking Options near Carlton Gardens, Carlton VIC, Australia