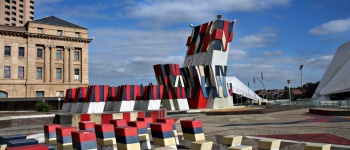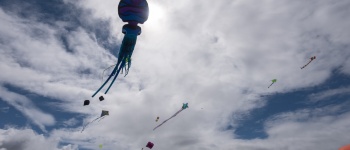 More Parking Options near Adelaide SA, Australia
Value for money

5 out of 5

Location

4.5 out of 5

Ease of access

4.5 out of 5

Handover

4.5 out of 5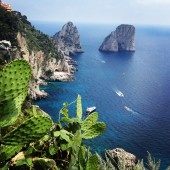 Michael
matthew
Jasmine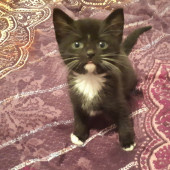 Tarina
Cynthia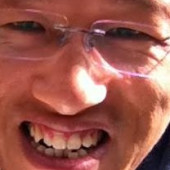 Jian
Tony
Nicole
Tony
Stewart
Also known as the Adelaide Festival of Arts, this celebration is considered to be one of the world's major appreciation of the arts. Since March 1960, the city of Adelaide has been putting on this festival for over 55 years. Features acts from opera to new media displays, it has shared works from critically acclaimed artists and companies including Isabella Rossellini, Marlene Dietrich, Nina Simone, Cloud Gate Dance Theatre and Philip Glass.
It was the goal of Sir Lloyd Dumas to put South Australia on the world map for arts and cultural exhibitions. The event gained a lot of attention as more internationally known acts were willing to participate. It has grown much faster due to the continued support of the South Australian government, particularly as in 2010, the South Australian Premier declared that (in celebration of its 50th anniversary) the festival would be celebrated annually instead of biennially. Funding for the festival was also doubled in order to keep up with all the acts and events being held.
The Adelaide festival also has different associated acts such as the Adelaide Writers Week (founded in 1960 and usually held over 6 days), WOMADelaide (a world renowned music festival), the Adelaide Festival of Ideas (a talkfest) and the Adelaide Fringe Festival (another arts festival that features dance, film, puppetry and visual art). The Adelaide festival is second only to the Edinburgh Fringe, which is the world's largest arts festival that lasted 25 days last year.
Parking at Adelaide SA, Australia: