Gold Coast 2018 Commonwealth Games Parking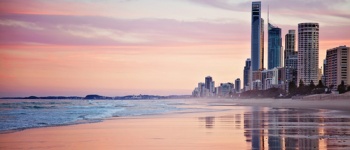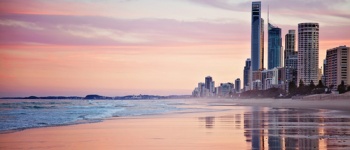 More Parking Options near Gold Coast QLD, Australia
Value for money

5 out of 5

Location

5 out of 5

Ease of access

5 out of 5

Handover

5 out of 5
Tracy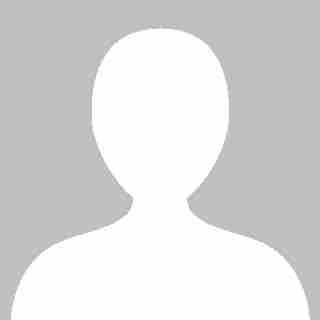 Sobhan
Jacqui
Terrence
tim
Get ready for one of the biggest quadrennial events in the world! The 2018 Commonwealth Games are nearly upon us so get your tickets and experience one of the best displays of athletic strength and sportsmanship.
The first Commonwealth Games were held in 1930 and the countries that participate are part of the British Commonwealth. Although there are 53 members of the Commonwealth of Nations, there are over 70 participating nations as a number of the other territories compete under their own flag and not that of the Commonwealth. Seven nations have hosted the Games, Australia being one of them and it is hosting its fifth on the Gold Coast this April. This year, there will be over 6,600 athletic teams participating in the largest sporting event of the decade in Australia. Beach volleyball, Women's Rugby Sevens and Para Triathlon will be making their sporting debut to the Games schedule, making it an equal amount of men's and women's medal events to compete for.
Before every Commonwealth Games, the Queen's Baton Relay takes place. Inside the baton holds a message from the current head of the Commonwealth, namely Queen Elizabeth II. The relay begins at Buckingham Palace, where the Queen entrusts the baton to the first relay runner and travels to the other relay runners before the final runner appears during the opening ceremony and presents the baton back to the Queen. She reads the official message in order to open the Games. The Baton Relay acts as the equivalent of the Olympic Torch relay and ceremony before the opening of the Games.
Parking at Gold Coast QLD, Australia: