Cheap Parking in Melboune - Save with Parkhound Parking Spaces & Car Parks Specials & Secrets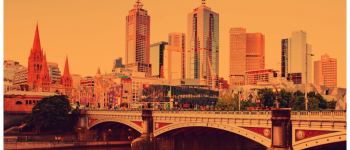 More Parking Options near Melbourne
Value for money

4.5 out of 5

Location

5 out of 5

Ease of access

4.5 out of 5

Handover

5 out of 5
Qinqin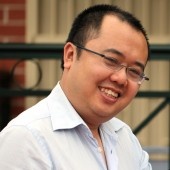 Peter
Jun
Carly
Brad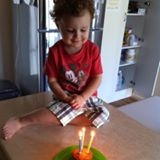 Bronwyn
David
Chris
Fiona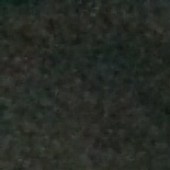 Garima
Grace
igor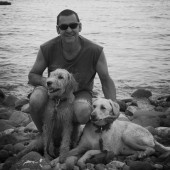 Jason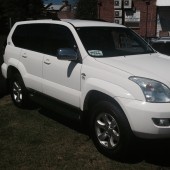 Jay
Bipin
Marc
Basem
Alexander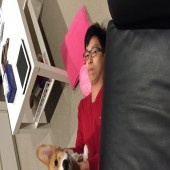 Kenneth
Ariadna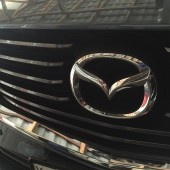 Tim
katrina
Fred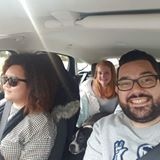 Rebecca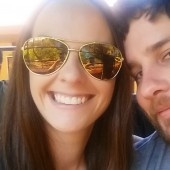 erika
Dai
Sarah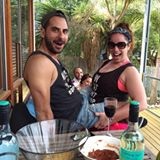 Niko
Ash
ALEX
Mik
Nicholas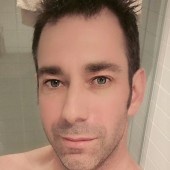 Matt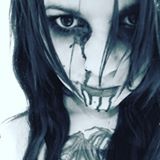 Storme
Michelle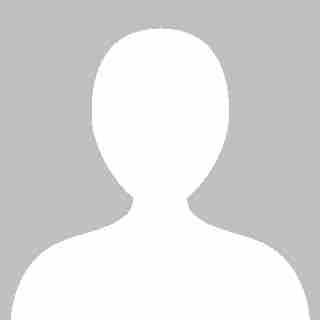 Allan
Drazana
James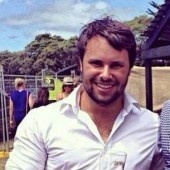 Benjamin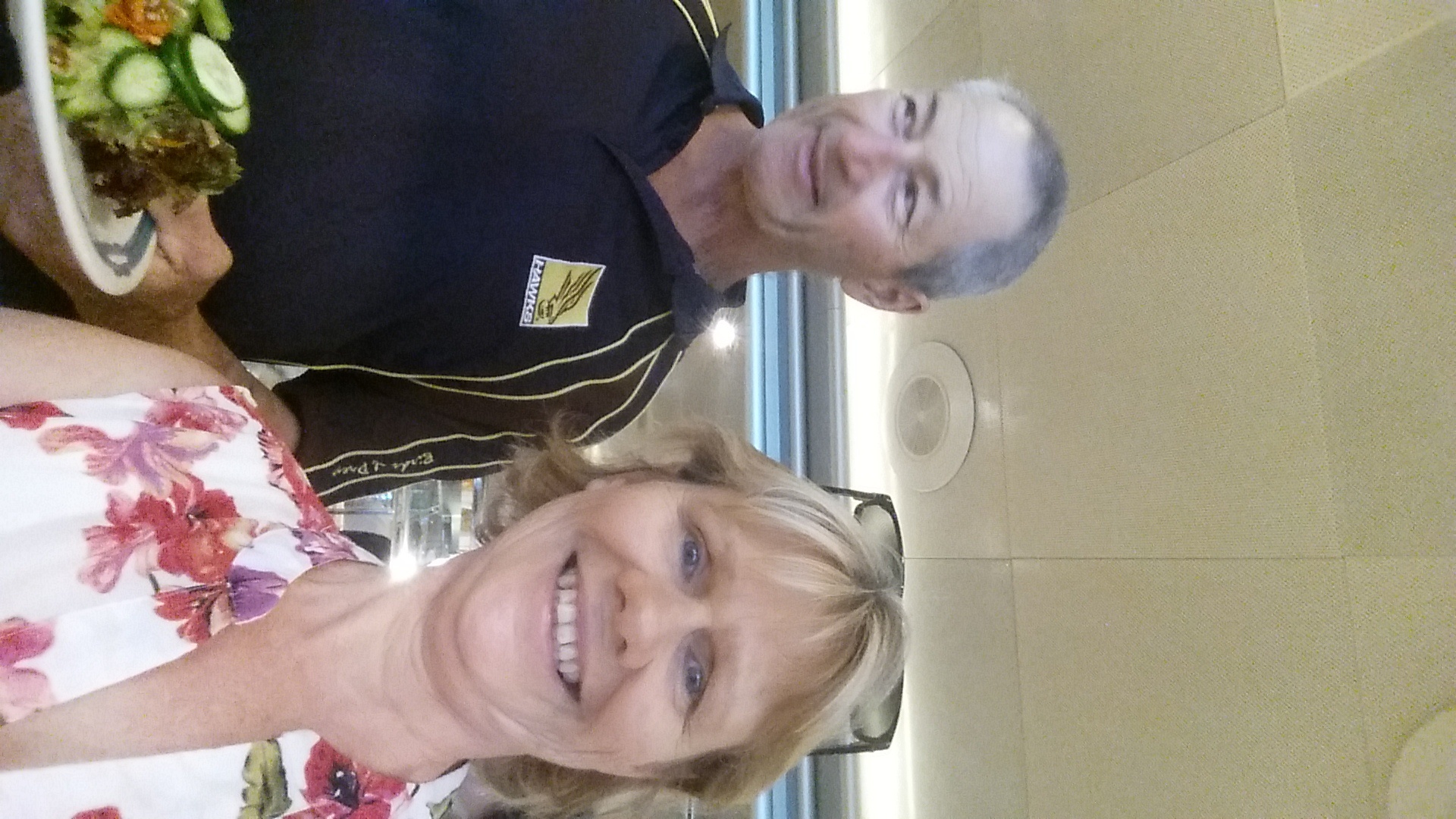 Ray
Rebecca
Marry
Henry
Charlie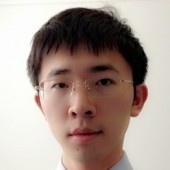 YIFAN
Madhur
Shane

Arnie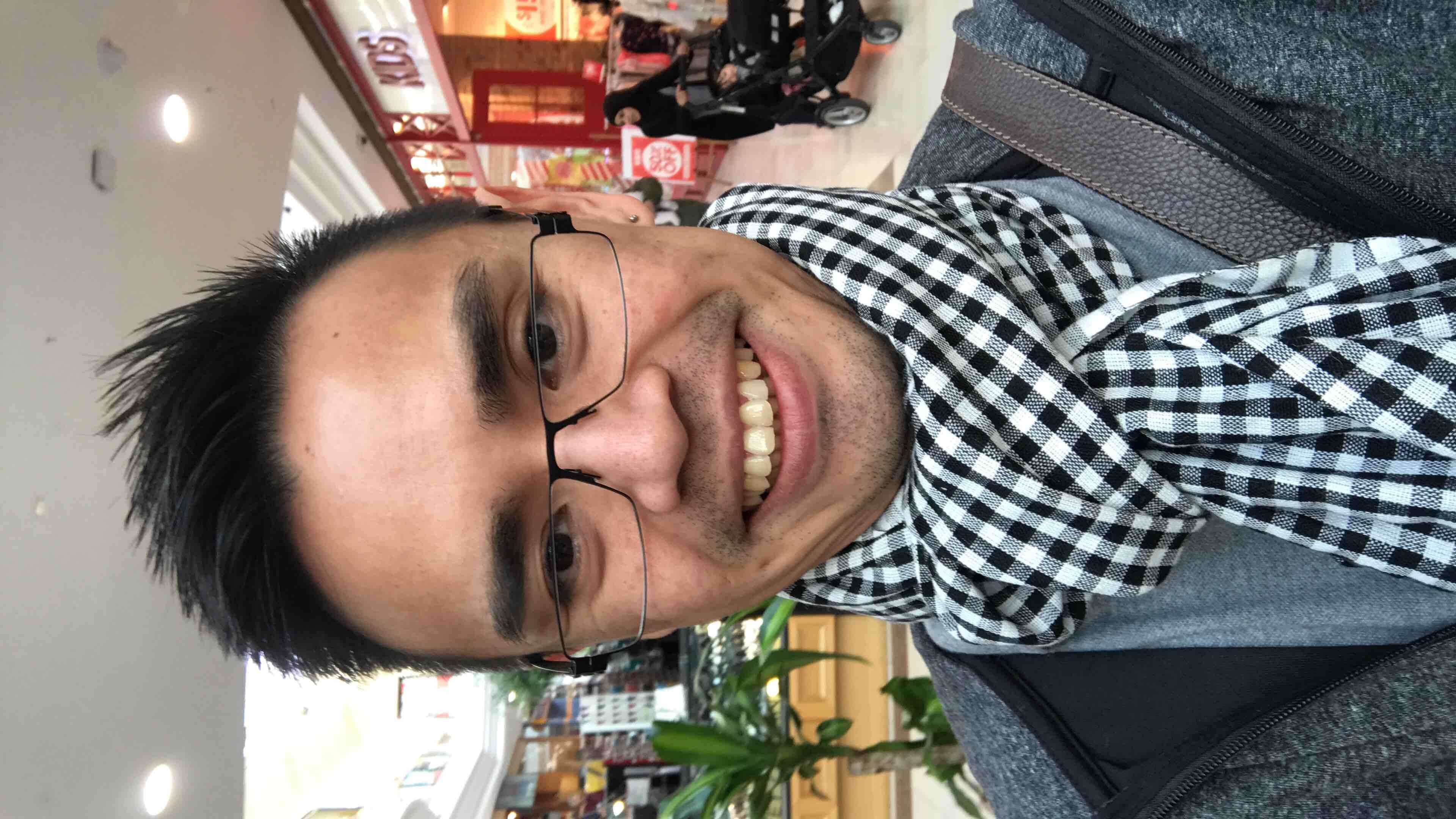 Sandy
Anthony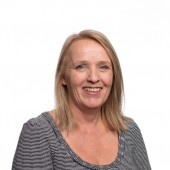 Alison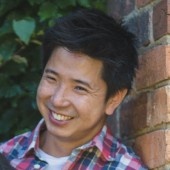 Trung
Michael
William Rudy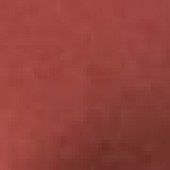 Wayne
Gareth
dung
Nicola
Suhyeon
Ash
Andrejs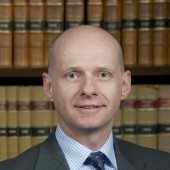 Anthony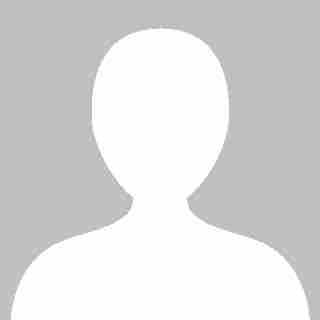 Brad
Jess
Jay
Raymond
Enza
Dheeraj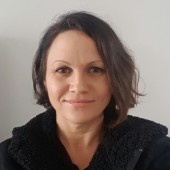 amii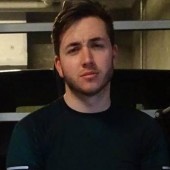 Matt
Shuai
Priscilla
LILY
Greg
Greg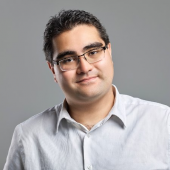 Francis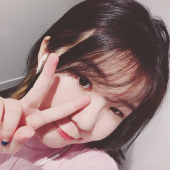 Youhan
Dorian
Kerryn
Kay
---
The Secrets of Parking in Melbourne Revealed
CHEAP PARKING IN MELBOURNE CBD IS NOW A REALITY
Cheap secure parking in Melbourne can be as rare as magic gold dust, espeically in popular areas like St Kilda road or the central districts.
Imfamous City of Melbourne parking inspectors are on the prowl all the time and parking charges at some places can really hurt.
But there is another way. Its quick, simple and cheaper. Its like parking in Melbourne in your dreams.
Book parking in Melbourne here on Parkhound. Resever a secure parking space before you leave and drive with the peace of mind that you know exactly where you will leave your car. Plus its cheaper, up to 60% cheaper in most cases.
You can book for the day, the weekend or for a few months, so whatever the occassion, you will be able to find cheap parking in Melbourne in one of the Parkhound car parks here.
Don't wait a second longer, search for parking now:
---
Parking at Melbourne: