Melbourne Food and Wine Festival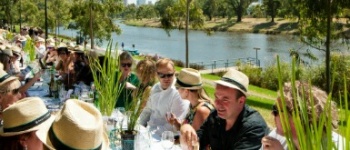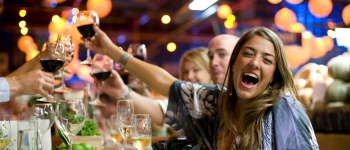 More Parking Options near 1A Queensbridge Street, Southbank, Victoria, Australia
Value for money

4.5 out of 5

Location

5 out of 5

Ease of access

4.5 out of 5

Handover

4.5 out of 5
Govind
Adrian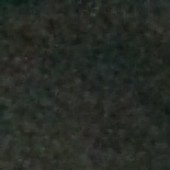 Garima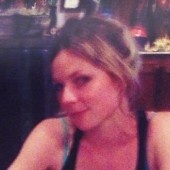 Olivia
Jessica
Jessica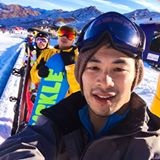 Jason
Viviana
Helen
Kylie
Christine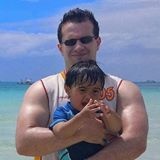 David
Nick
Masashi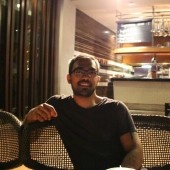 Gautam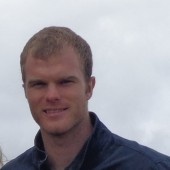 Stephan
Chris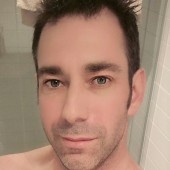 Matt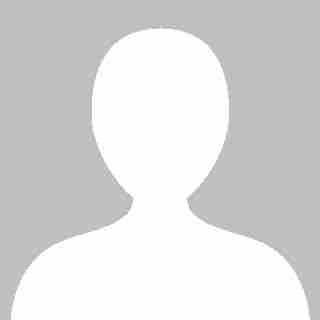 Allan
Drazana
Andrew
Roy
Praful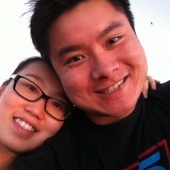 Frank
Gareth
Alexandrea
Gareth
Raymond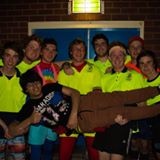 Damian
Jeffrey
Katherine
Mario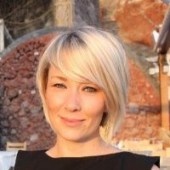 Amy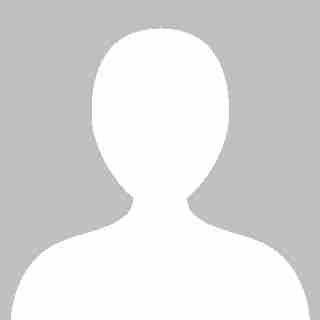 Jennifer
Kale
Shauna
Terese
Lou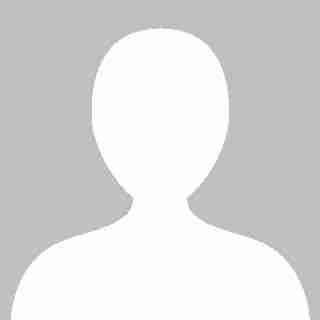 George
John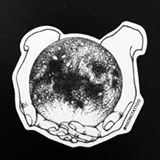 Ah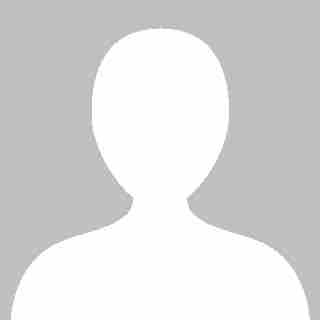 Rebecca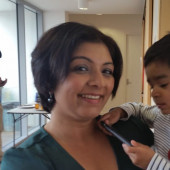 Shuba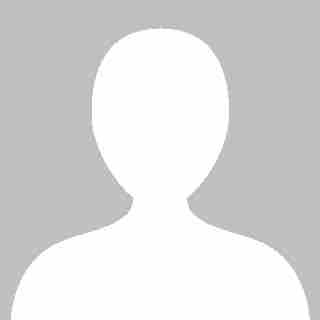 Darren
Shreyas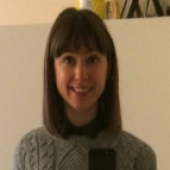 Sarah
Roscoe
Karl
robert

Catherine
Meg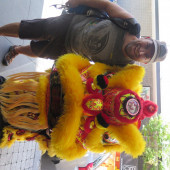 Jason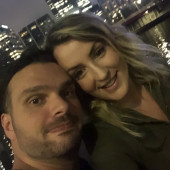 Amanda
Janet
Lynn
Michael
Saeed
Antony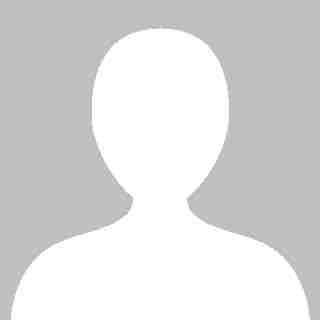 Jeff
Vincent
Shem
David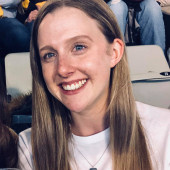 Tylah
Katie
Jennifer
Craig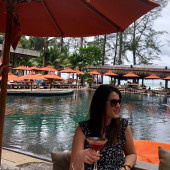 Natalie
Deep
Jane
Andrew
When you combine Australia's love for Food and Wine, it was only a matter of time before there was going to be a festival to celebrate the occasion. Located in Southbank, sample some of Australia's best food and wine in Melbourne. With International celebrity chefs, competitions, and a great opening night BBQ, get your parking space now to ensure you don't miss out.
This festival has been running for 25 years and attracts more than a quarter of a million visitors. Attendees get to partake in more than 200 events and programs planned for the week. It's operating on a not-for-profit basis, hoping to promote Melbourne as the food and wine capital of Australia and so far, it has been met with huge success.
Kicking off the Food and Wine Festival is the River Graze, an event that transforms the banks of the Yarra River into a lovely stretch of food and wine. Stroll around taking sample bits and pieces from what's on offer. Participate in events like the Vino Rapido (speed dating but for wine tasting). Sample the flirty white wines as well as the juicy reds to find out which ones are more suited to your taste. If you're looking to eat as well as drink, check out Victoria and the World Tasting Room, where some of the best and favourite wine and cheese producers come together in a fantastic tasting session. Participants will get the chance to ask these producers about their processes as well as taste their wares.
Restaurant Express is a lunch where participants can choose from 80 venues stretching across Melbourne and regional Victoria. There are two courses and each come with a matching wine, so you can relax and enjoy the amazing flavour combinations. There is a party on every block celebrating the birthdays of many food and wine companies, so don't forget to book a parking space with Parkhound so that you don't miss out on anything and enjoy everything that the festival has to offer you!
Parking at 1A Queensbridge Street, Southbank, Victoria, Australia:
More Parking Options near 1A Queensbridge Street, Southbank, Victoria, Australia