There are no spaces available in nguiu.
Try expanding your search or request a space in nguiu and let other members know you need parking in this area.
Notify me when a new car park is listed in Nguiu
Points of interest:
There are no landmarks nearby
Hotels/Accommodation:
There is no accomodation nearby
Thank you, we have received you request.
x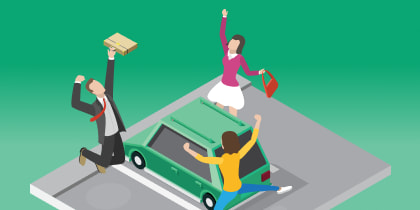 Still need cheap parking?
Get parking up to 50% cheaper by using Parkhound.
Signup to get notified as new parking spaces open up in Nguiu.