Find Cheap Parking in Canberra in a Flash with Parkhound - Book Now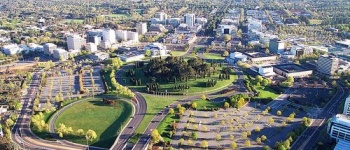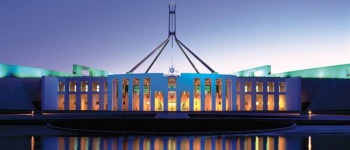 More Parking Options near Canberra
Value for money

4.5 out of 5

Location

4.5 out of 5

Ease of access

4.5 out of 5

Handover

5 out of 5
Teresa
Jan
Helen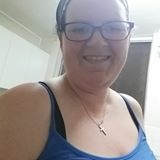 Tania
Pauline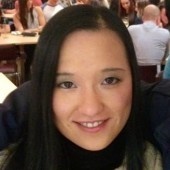 Vicky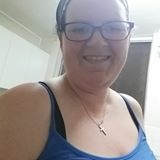 Tania
Jen
Scott
Darren
Steven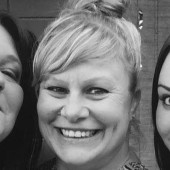 Mel
Marissa
Le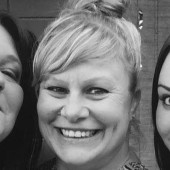 Mel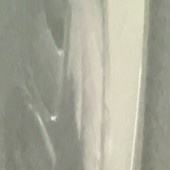 Julie
Natasha
Josh
Jane
Bethany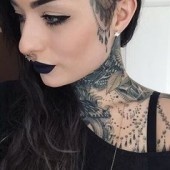 Sabreena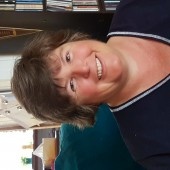 Joanne
Prue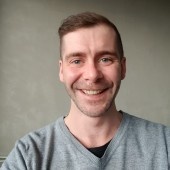 Matt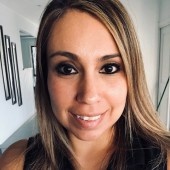 Alejandra
Maria
Thomas
Matthew
Leon
Quy
Kate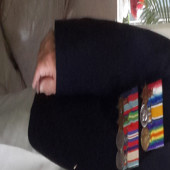 Rick
Carolyn
Vanessa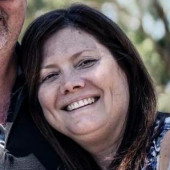 Kathy
Anaka
Bethany
Kate
Laura
Mark
CHEAP PARKING IN CANBERRA CENTRAL
CANBERRA PARKING JUST GOT CHEAPER!
FORGET TRYING TO FIND STREET PARKING AND THUMBLING FOR COINS, BOOK YOUR PARKING WITH PARKHOUND AND DON'T WORRY ABOUT IT AGAIN ALL YEAR!
The talk of the Canberra press gallery is not the introduction of paid parking in the parlimentary triangle, it's how easy it is to find and book cheap parking with Parkhound in and around Canberra.
Its a good old fashion protest to paid parking, save money and park with the comfort and peace of mind that your parking is waiting for you, reserved just for you. No more wasting time driving around for that last spot on the street and then getting fined at the end of the day for being 1 or 2 minutes late.
Best of all its also cheaper. Yes cheap Canberra parking, this really does exist. They might even write a White Paper about it, or some thing like that.
You are also covered with Parkhound's peace of mind, booking guarantee, read more here .
Don't hesitate, search now!
Parking at Canberra: