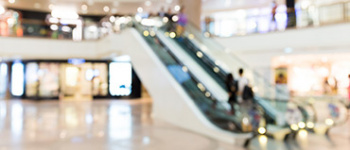 More Parking Options near Melbourne Central Lion Hotel, La Trobe Street, Melbourne VIC, Australia
Value for money

4.5 out of 5

Location

4.5 out of 5

Ease of access

4.5 out of 5

Handover

4.5 out of 5
Carly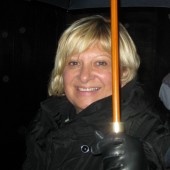 Alice
Jacinta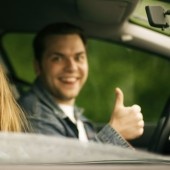 Michael
Alf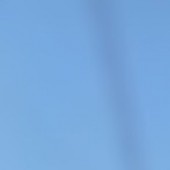 Ameet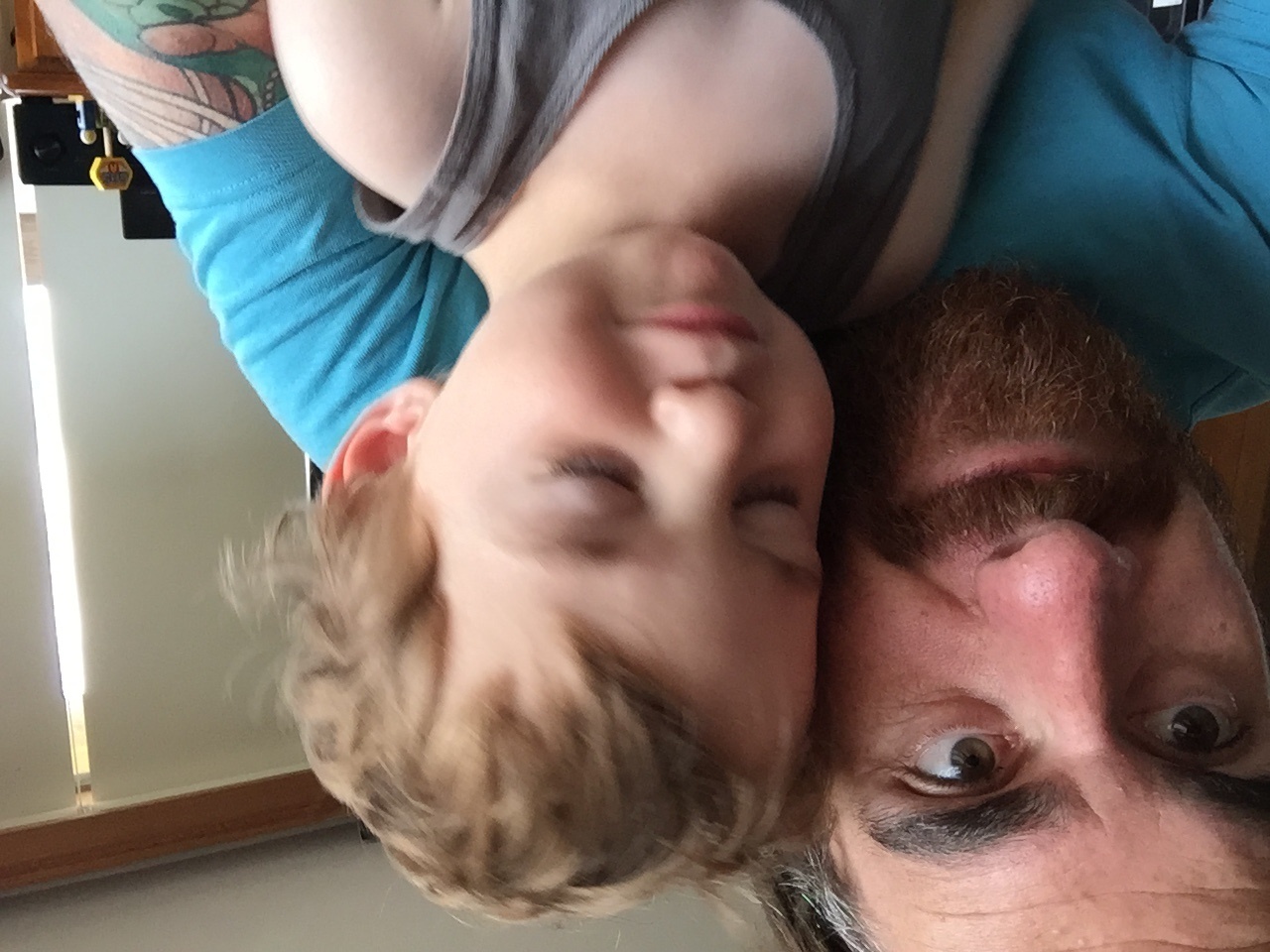 Nathan
Greg
Greg
Jason
Kristy
Antoine
Joanna
Ed
marcello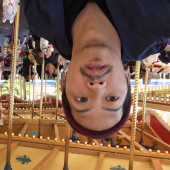 Iskandar
Beau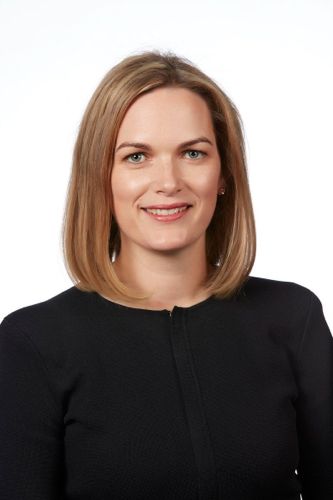 Carmen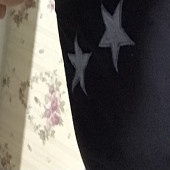 Nathanael Kevin
Lisa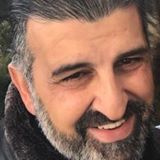 Emile
Melbourne Central is a huge shopping, transport, and office hub in Melbourne near Port Philip Bay. Opened in 1991, the centre features 292 stores, a 57-level office tower, and monuments such as Vertical Garden, Marionette Watch, and Glass Cone on top of the Coop's Shot Tower. Shopping hours are from 10am to 7pm, Saturdays to Wednesdays, and 10am to 9 pm, Thursdays and Fridays. The Melbourne Central parking features indoor and outdoor lots.
Melbourne Central Specialties
Melbourne Central serves as a centre for doing business or buying goods. Here, you can buy from various stores offering clothing and fashion, accessories, gifts, food and beverage, flowers, toys, books, electronics and gadgets, homewares, and others. Establishments in the area offer a variety of services including banking, beauty, cinema, entertainment, dining, health, sports, hobbies, and music. The shopping area offers free Wi-Fi.
Events and offers
Melbourne Central hosts annual, bi-annual, or one-time events and festivities. These include Art Loop (video art exhibition), Shot Tower Museum (unique architectural showcase), 100 Squared Market (boutique retail and fashion), Star Festival (all-star themed festivities), Bright Notes Piano and Centre Busking (talent showcase), and Unlocked Tours (learning of Central's past). The place also hosts Streat (started in 2009) which features a single mobile street food cart and hospitality short courses.
The centre offers sales and discounts in fashion eyewear, stationeries, candles, snacks, suits, and beverages.
Location and transport
Melbourne Central is located at La Trobe St and Swanson St, southwest of the airport and near the University of Melbourne and the Australian Centre for Contemporary Arts. It serves the city of Melbourne as well as the suburbs of South Yarra, Collingwood, Richmond, North Melbourne, and South Melbourne.
Melbourne Central is accessible by buses: 200, 207 with a stop at Little Lonsdale St; and 220, 232,234, 235, 236, 237 with stops at La Trobe, Lonsdale, and A Beckett Streets.
Parking Options for Visitors (Short-term)
Temporary visitors can best avoid huge parking costs by using the short-term Melbourne Central parking service for a day or a week. Parking options include amenities such as shelter, CCTV, gates, and lighting. They may also choose among parking types such as lock up garage, undercover, indoor lot, or outdoor.
There are 602 short-term parking spaces available in or around Melbourne Central.
Parking Options for Staff (Long-Term)
If you are an employee or resident staff at Melbourne Central, you can save money by choosing long-term parking options. If you are a supplier or contractor who needs to stay longer than a month, you will need more security with shelter, CCTV, remote access, and lighting. You can choose among closed parking types such as indoor, undercover, and lock up garage. If you work in the centre just for a few days or less than a week, it would be better to choose short-term parking.
There are 1,855 parking spaces under the long-term arrangement in or around Central.
Parking with Parkhound
Whilst parking spaces are available inside or around Melbourne Central, they can quickly become expensive and are limited, forcing you to compete with shoppers and office workers who are regularly bringing their vehicles to the area.
This results in the high cost of parking both for short-term and long-term arrangements. Fortunately, you have the Parkhound option which allows you to rent available parking spaces near Melbourne Central at more affordable rates. Unlike the traditional carparks, Parkhound parking doesn't crank up the rates per hour and instead gives you a daily fixed rate.
Parkhound can help you get the best parking spot at cheaper rates. It has an interactive map and filtered parking search which will help you to choose from over 10,000 parking databases and directly contact space owners. If you also own some idle spaces, Parkhound can help monetise them for you. Secure your parking at Parkhound now.
Parking at Melbourne Central Lion Hotel, La Trobe Street, Melbourne VIC, Australia:
More Parking Options near Melbourne Central Lion Hotel, La Trobe Street, Melbourne VIC, Australia