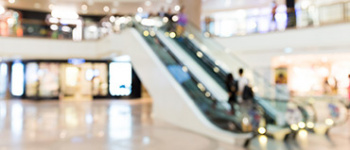 More Parking Options near Docklands Dr, Docklands VIC, Australia
Value for money

5 out of 5

Location

5 out of 5

Ease of access

5 out of 5

Handover

5 out of 5
Angelo
David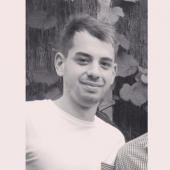 Matthew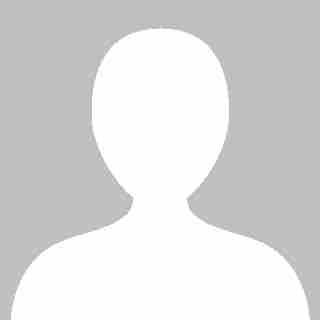 Nicholas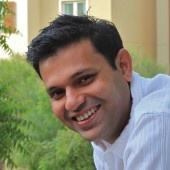 Manguirish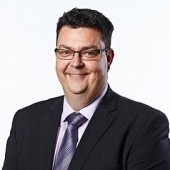 Andrew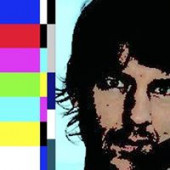 KENNY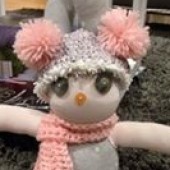 Stephanie
Clay
Jason
son
Rianto
VAC Corporate
Eddy
kristy
Lip Jin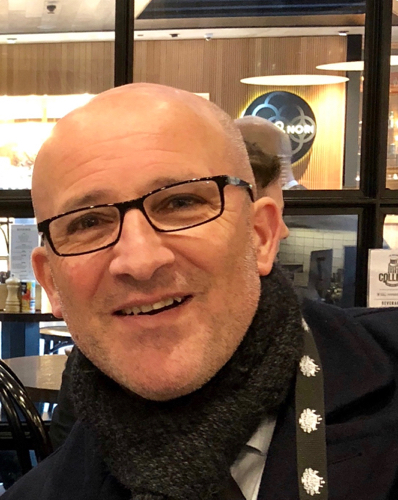 Frank
Les
Paul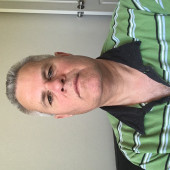 Luc
Tony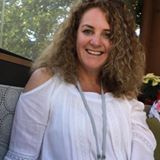 Samantha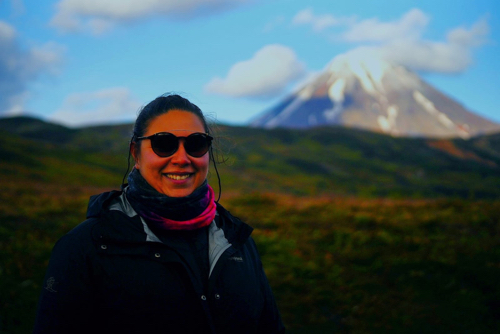 Gaia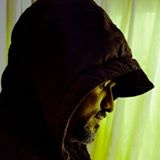 Manoj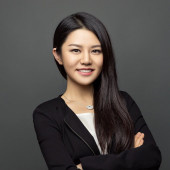 MAOQING
Tracy
Peter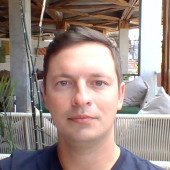 ALEXANDER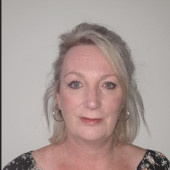 Sian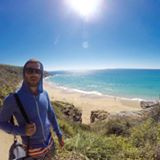 SCOOTER-Y PTY LTD
Sammi
Marnie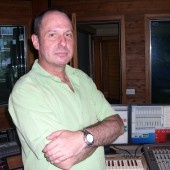 Andrejs
David
Mateo
Harbour Town Shopping Centre is one of Biggera Waters' top commercials destinations, which is visited by locals and visitors from other cities and states in Australia. Biggera Waters is a small suburb in Gold Coast, Queensland with more than 8,500 residents. In this community, the centre is more than a shopping mall, as it provides a wide range of services and products that meet the needs of its people. Shopping, dining, entertainment, arts, and more are available in the centre to accommodate people from all walks of life. It carries international brands as well as major local brands including Tarocash, Adairs, and Aquila.
The centre promotes a diverse set of services and accommodation that also considers the needs of foreign travellers. The commercial complex is recognised all over the country for the Tourism Lounge. It is a preferred destination within Harbour Town Shopping Centre for people from all over the globe. It is a perfect place to just sit back, relax, and mingle with other visitors as well as the multilingual staff. The lounge offers tea, coffee, shopping storage, free Wi-Fi access, lost and found services, and more.
Beyond the stores and the lounge, the centre offers more attractions. Sales, promos, giveaways, and pop-up stores are surfacing one after another. Its cinema also gives away free movie tickets with matching popcorn to lucky patrons. As the shopping destination attracts hundreds of people each day, it can be quite challenging to secure a Harbour Town parking spot.
Parking options for visitors
Parking is free for all Harbour Town Shopping Centre patrons. Other than Harbour Town Shopping Centre free parking, there are also parking bays for the disabled and pram bays for parents. About 61 disabled parking spots are scattered all over the centre.
Harbour Town also provides free outlet shopping shuttles. The shuttle bus transports visitors twice a day and has four pick-up points at Broadbeach and Surfers Paradise. The bus will take you throughout the entire centre, so you can easily visit the store you want.
Harbour Town Shopping Centre offers free parking from 9am to 5:30pm, Mondays to Saturdays, and 10am to 5pm on Sundays.
If there are no more parking spots available inside the centre, there are other parking alternatives. You can either choose street parking, car parks, or private garages. Street parking mostly offers the first two hours for free, but there are limited car parks and street parking bays near the centre. It is best to have another option.
Parking options for Harbour Town Shopping Centre employees
Parking spots are also available for employees who work in the centre. However, some employees take advantage of the wide roads and minimum traffic by commuting via public transport to work instead of driving their vehicles.
The Parkhound solution
Whilst Harbour Town Shopping Centre parking is convenient because of the number of parking bays that are free, you have to be there early to secure a spot. If those options have also been filled up, you can always seek help from Parkhound.
Parkhound is a leading service provider when it comes to private garages located near your favourite destinations. It offers thousands of parking spots all over Australia to both the locals and visitors. In Biggera Waters alone, there are hundreds of private garages waiting to be rented by people like you. These private garages or parking spots are well secured to make sure your car is safe from the time you park until you leave with your car. These private parking spots are owned by residents and commercial businesses in the area.
Parkhound is the best way to go for long-term parking. If you are planning to visit Harbour Town Shopping Centre, get in touch with Parkhound before your trip to avoid inconvenience. Parkhound parking spaces are also affordable. Whilst the centre offers free parking for a day, Parkhound provides cheap and secure parking for weeks or months, which is ideal if you are a regular customer, business owner, employee, or supplier in the centre. This is Harbour Town parking made easier for you. Visit Pakhound now!
Parking at Docklands Dr, Docklands VIC, Australia:
More Parking Options near Docklands Dr, Docklands VIC, Australia