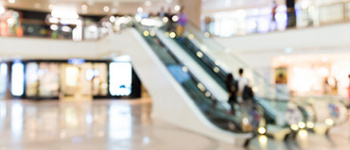 More Parking Options near Emporium Melbourne, Lonsdale Street, Melbourne VIC, Australia
Value for money

4.5 out of 5

Location

4.5 out of 5

Ease of access

4.5 out of 5

Handover

4.5 out of 5
Wei Jiun
Bill
Thomas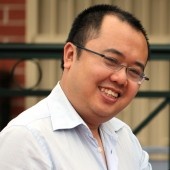 Peter
Richard
Robert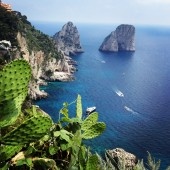 Michael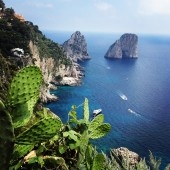 Romina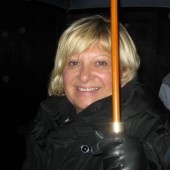 Alice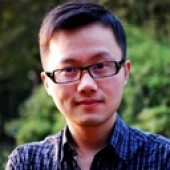 Dennis
Andrew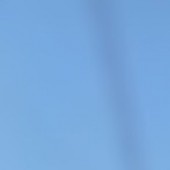 Ameet
April
Emma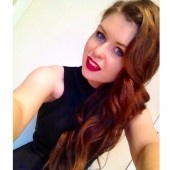 Jaye
Tony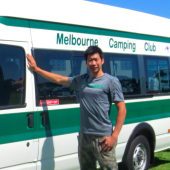 victor
Lisa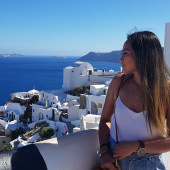 Zopia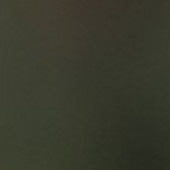 Albert
John Paul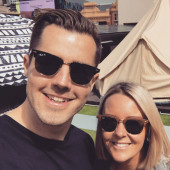 Alex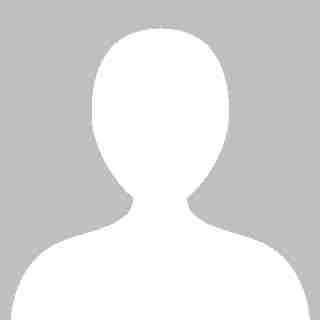 Zoey
Jarryd
David
Taek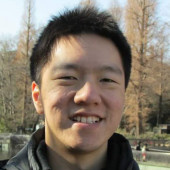 Brendan
Emporium Melbourne, located at the corner of Lonsdale and Swanston, is a luxury shopping centre that takes a special place in Melbourne's central business district. Its prominent location, however, makes Emporium Melbourne parking more of a challenge for visitors and tenants alike.
Epicentre of Fashion, Dining, Culture, and Finance
The Emporium boasts of over 200 tenants that include global brands such as Superdry, Uniqlo, and Topshop; high-fashion names like Coach, Michael Kors, Emporio Armani, and Chanel Beauty; and mouth-watering cuisines courtesy of Taiwan's Din Tai Fung, Japanese-inspired Unabara Lobster & Oyster Bar, and healthy option Tank Fish & Chippery.
Aside from the colourful and vibrant shopping district, Melbourne CBD is known as a major financial capital in the country. This means the area is teeming, not only with shoppers and diners, but also with domestic and foreign tourists, and a myriad of employees.
Whilst the Emporium represents Melbourne CBD, it also takes inspiration from high-end shopping centres and food courts in Asia and brings an interesting fusion of cultures.
Given its sheer size, the Emporium can accommodate thousands of shoppers on any given day. Whilst there are several secure parking facilities scattered nearby, Emporium Melbourne parking is a bit more challenging than one can expect.
Parking Options for Shoppers and Diners
There are several secure parking options near the Emporium. However, parking might be challenging, as the spaces offered by these parking facilities are very limited. Aside from availability, the parking rates tend to be on the exorbitant side, particularly those closer to the Emporium.
The closest parking facility, The Strand, charges $8 an hour for short-term parking, $10 an hour for night parking, and $13 an hour on weekends. This means that you're likely to shell out around $52 on parking fees on a Friday night out with your family or friends. Yet, those parking fees are still relatively cheaper compared to other parking facilities such as the Melbourne Central which charges $48 for only three hours of parking.
Melbourne Central offers discounted parking fees for customers, but only for those who made a purchase from one of its stores. Even then, it's only a $2-per-hour discount if you park between 7am and 5pm.
There are facilities in the area that offer free parking, but only for those who will park for no more than 2 hours. Unless you are doing some emergency shopping, this option is not for you.
Moreover, customers who are driving larger vehicles like pickups, vans, mini-bus', or an SUV might find it hard to find a parking space large or tall enough for their ride, as most have a maximum vehicle clearance of 2 metres.
Parking Options Offered for Tenants and their Employees
Parking is just as difficult for tenants as it is for their employees. Imagine having to contend with not only thousands of busy shoppers, but also with traders, suppliers, businessmen, tourists, and other Melbourne CBD visitors. As you'll be spending almost all day working inside the centre, it is impractical to choose an open-space or metred parking. As much as possible, you'll want to find an undercover car space to protect your vehicle from the blistering Aussie heat.
A few parking facilities near the Emporium offer monthly parking services. That will work for you if you are willing to pay $1,800 a month on parking alone. There are other cheaper options, but you would have to exercise your legs and walk for 10 to 30 minutes before reaching the Emporium for work or shopping.
Spend more on your shopping, not on parking
Use Parkhound, an interactive digital map that lets you find the most convenient and secure parking space at an affordable price. All you need to do is download the app on your mobile device, type Emporium Melbourne parking on the search bar, and it shows all available parking facilities near the vicinity, complete with parking fees and other details.
If you're still unconvinced, consider this. The average hourly parking rate using Parkhound is only $2.13. For serious shoppers, you'd have to pay around $17 for eight hours of parking. For employees who are looking for monthly parking services, it means paying as low as $300 a month which is more than 80% cheaper than the usual price. You can even select the type of parking space that suits your needs—whether it's an undercover, garage, driveway, or a secure parking space.
With Parkhound, you can shop to your heart's content without worrying if you still have enough money for parking. Download the app today and see the awesome difference it can make in your daily transport.
Parking at Emporium Melbourne, Lonsdale Street, Melbourne VIC, Australia:
More Parking Options near Emporium Melbourne, Lonsdale Street, Melbourne VIC, Australia