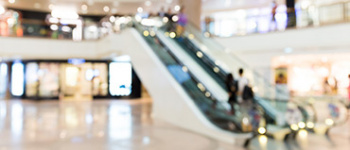 More Parking Options near Bourke Street Mall, Melbourne VIC, Australia
Value for money

5 out of 5

Location

5 out of 5

Ease of access

4.5 out of 5

Handover

4.5 out of 5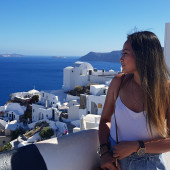 Zopia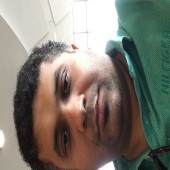 Madhur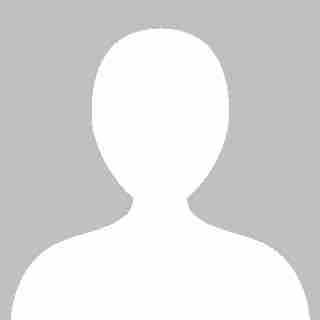 Brad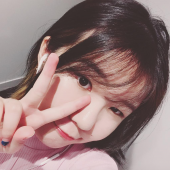 Youhan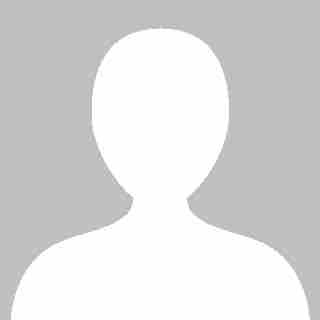 Bobby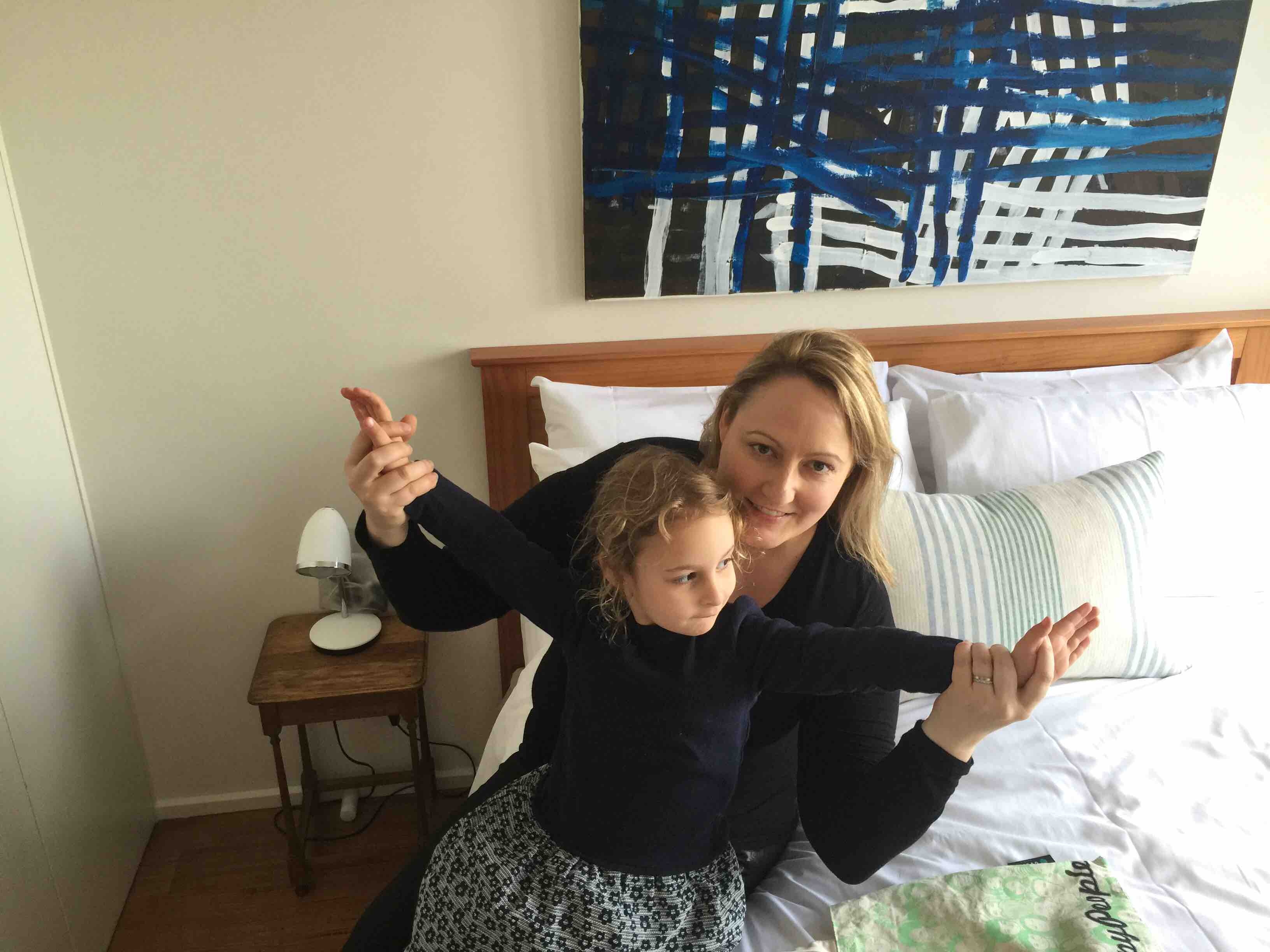 Amber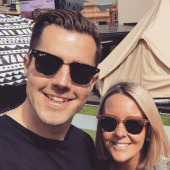 Alex
Anne
Jarryd
Dmitriy
Taek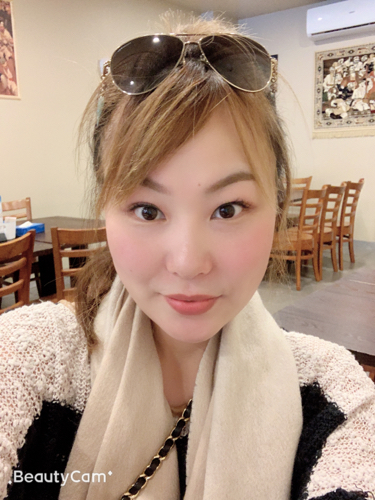 Fei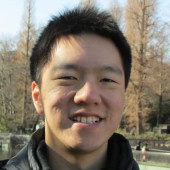 Brendan

Al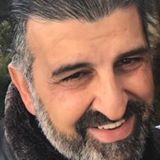 Emile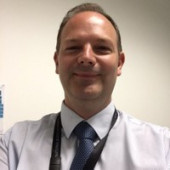 Michael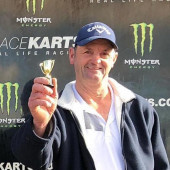 craig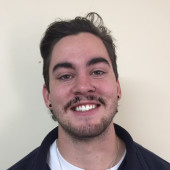 Reece
David Jones, Myer, and H&M are among the stores that call Bourke Street Mall "home." The latest in fashion and other retail goods can be found in this part of Melbourne. Bourke Street Mall is not only a commercial centre, but also partly a historical site. In fact, the wares of H&M are displayed inside a colonial-style post office building. Shoppers and history buffs will find Bourke Street Mall an exciting destination.
Bourke Street Mall is also a centre of culture in the beautiful city of Melbourne. Situated between Swanson and Elizabeth Streets, this retail area features live performances of artists and musicians. In a sense, Bourke Street Mall is "a living and breathing cultural centre." Parking at Bourke Street in Melbourne (Bourke Street Mall) can be a challenge as the main area is open only to trams and pedestrians.
Parking Options Offered to Visitors
Parking at Bourke Street in Melbourne is available within the vicinity of the retail district. Those driving to this part of the city for a quick buy or visit have three options for parking. Prices and operating hours are as follows
Secure Parking
Located at 570 Bourke Street, the parking area is a 13-minute walk from the mall. The first half hour of parking costs $6, with the first hour of operations starting at 5:30am. Motorists have to leave before 8pm.
Wilson Parking
Situated at 542 Little Bourke Street, this parking option is almost the same distance from Bourke Street Mall as the Secure parking. The first 30 minutes of parking cost $8, with gates opening at 6am. Cars have to clear the area by 12am, except on Fridays when parking hours extend up to 2am.
Paramount Carpark
The nearest of the three options, this carpark is only a 9-minute walk from the mall. It is found at 163 Exhibition St. The opening hours and first half-hour rate are the same as in Wilson Parking.
Parking Options Offered to Staff
Employees at Bourke Street Melbourne understandably need the cheapest rates for long-term parking. They usually leave their cars at the parking lot for the entirety of their shift. It is crucial for them to get the best value for their money even if the number of parking hours is relatively longer.
Parkhound's Solution
As a marketplace, Parkhound connects drivers with space owners who have extra parking available. Drivers save money and owners get to make money on the side! Parkhound is a loyal and faithful companion in seeking out parking spaces that are affordable and secure.
If you are looking for parking spaces at Bourke Street Melbourne, then Parkhound can help you. Enjoy your retail and cultural adventure at Bourke Street Mall with Parkhound taking care of your parking needs. The user-friendly interface of Parkhound can help you find parking spaces, especially if you are staying for a day or more; you have time to book the parking in advance; and you don't mind a walk of 5 to 15 minutes to the mall.
The following are Parkhound's parking rates in the vicinity of Bourke Street Mall:
Less than 1 day – Parkhound does not offer short-term bookings like this for now. The shortest time you can book at Parkhound is a day.

1 day - Parkhound prices start at $11.50. Other parking areas cost at least $20.

1 week – Parking at Bourke Street Melbourne is in the ballpark of $100 to $200. Parkhound's rate is roughly $63.25.

1 month – The Bourke Street Mall has parking spaces with a monthly rate of about $275. Meanwhile at Parkhound, this can be booked at $253 or less.
These rates at Parkhound depend on factors such as the size of the area, the security features, and others. Pick one that best suits your needs.
On the other hand, if you reside near Bourke Street Mall and have a spare garage or parking space in your home, then you might want to rent it out, so you can earn some extra cash. In this case, Parkhound can help you, too! Have your space listed on Parkhound and simply wait for interested parties to book your space. Parkhound takes care of the transactions for you.
Whether you're looking for parking space near Bourke Street Mall or are looking to have your parking space rented out, Parkhound has the service that you need. Visit Parkhound today!
Parking at Bourke Street Mall, Melbourne VIC, Australia:
More Parking Options near Bourke Street Mall, Melbourne VIC, Australia
FIND PARKING ACROSS AUSTRALIA