Parkhound Income Guarantee Program

Turn your super parking space into instant money
You know the saying 'The only two things guaranteed in life are death and taxes'? Well now there's a third..
Welcome to the Parkhound Income Guarantee Program.
If you have a super parking space, in a super location you can earn instant money by leasing your parking space directly to Parkhound.
If your parking space fits the bill, we will make you an offer for a 3 to 12 month lease. We will then manage the parking space on your behalf – it's perfect for busy people who don't have time to arrange handovers with customers.
How does it work ?
1

Register your details below

2

We'll then review your application

3

If your parking space really is super, we'll send you an offer
Register your parking space
Thanks for registering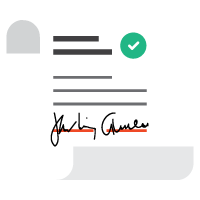 We will contact you shortly with an answer